CELO, global industrial fasteners manufacturer
Overmoulding parts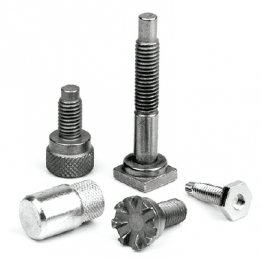 ZOOM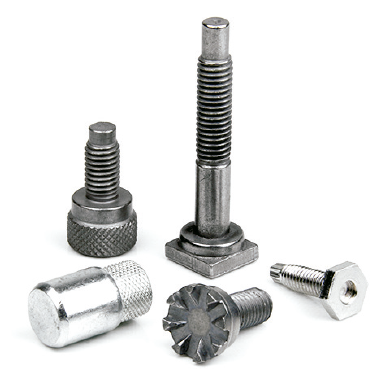 Overmoulding parts consist of a shank and a special head design on which the plastic part is injected. The head is designed to provide very high pull-out resistance.
Design specifications.
We produce overmoulding parts under special demand to fit your exact requirements.
For further information, please contact our applications engineers.