We are dedicated to the design and manufacture of high-precision and customized fastening solutions that reduce your total assembly costs.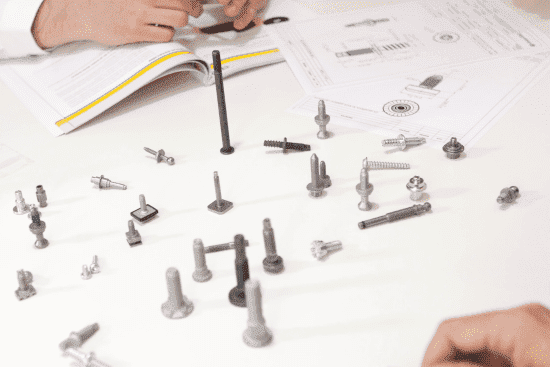 We are a trusted partner of world's leading companies in different sectors, assisting them with the right assembly technology.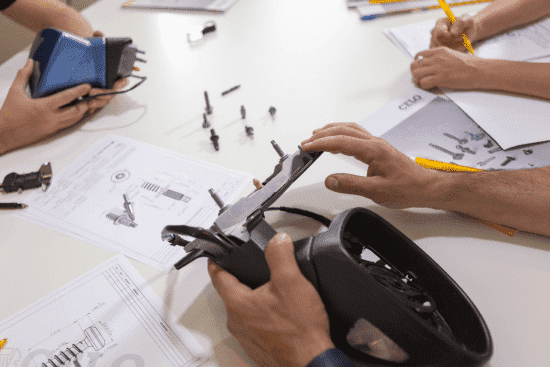 Our application engineers are ready to assist you with the optimal fastener to meet all the requirements of your assembly.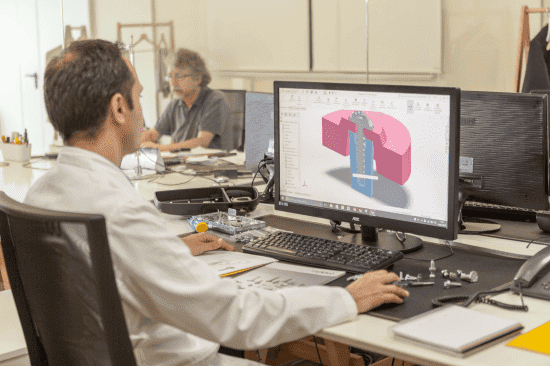 Specialists in fastening solutions since 1963  
We design, manufacture and distribute to the market our assembly solutions worldwide. We are specialists in precision screws and special parts, and we are proud of providing the optimal solution for assembly processes in all type of materials to leading companies of different sectors of activity.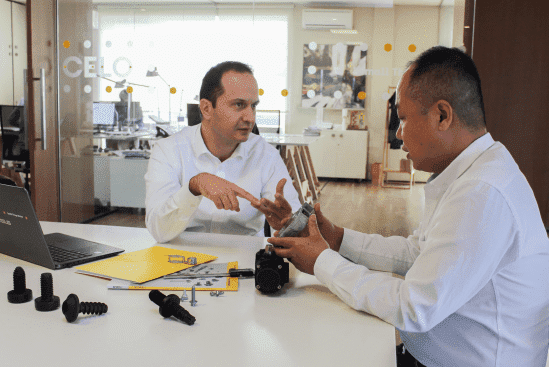 Need help to find the right screw?
Our team of experts is ready to help you.