CELO, global industrial fasteners and screw manufacturer

EXTRUDE-TITE® screw
Thin metal sheet assemblies with metric thread configuration.
When to choose EXTRUDE-TITE® screw?
EXTRUDE-TITE® thread rolling screws provide optimal performance for the assembly of untapped thin metal sheets with low threading torque requirements.
EXTRUDE-TITE® screws are recommended for assemblies on thin metal sheets that require a screw with high mechanical performance and machine thread confirguration.
Benefits
Single-lead thread provides metric thread configuration.
Low thread forming torque guarantees ergonomics.
Greater thread engagement provides high pull-out and vibration loosening resistance.
Excellent alignment allows its use with off-centered holes.
Thin materials piercing thanks to its the optional cut off point.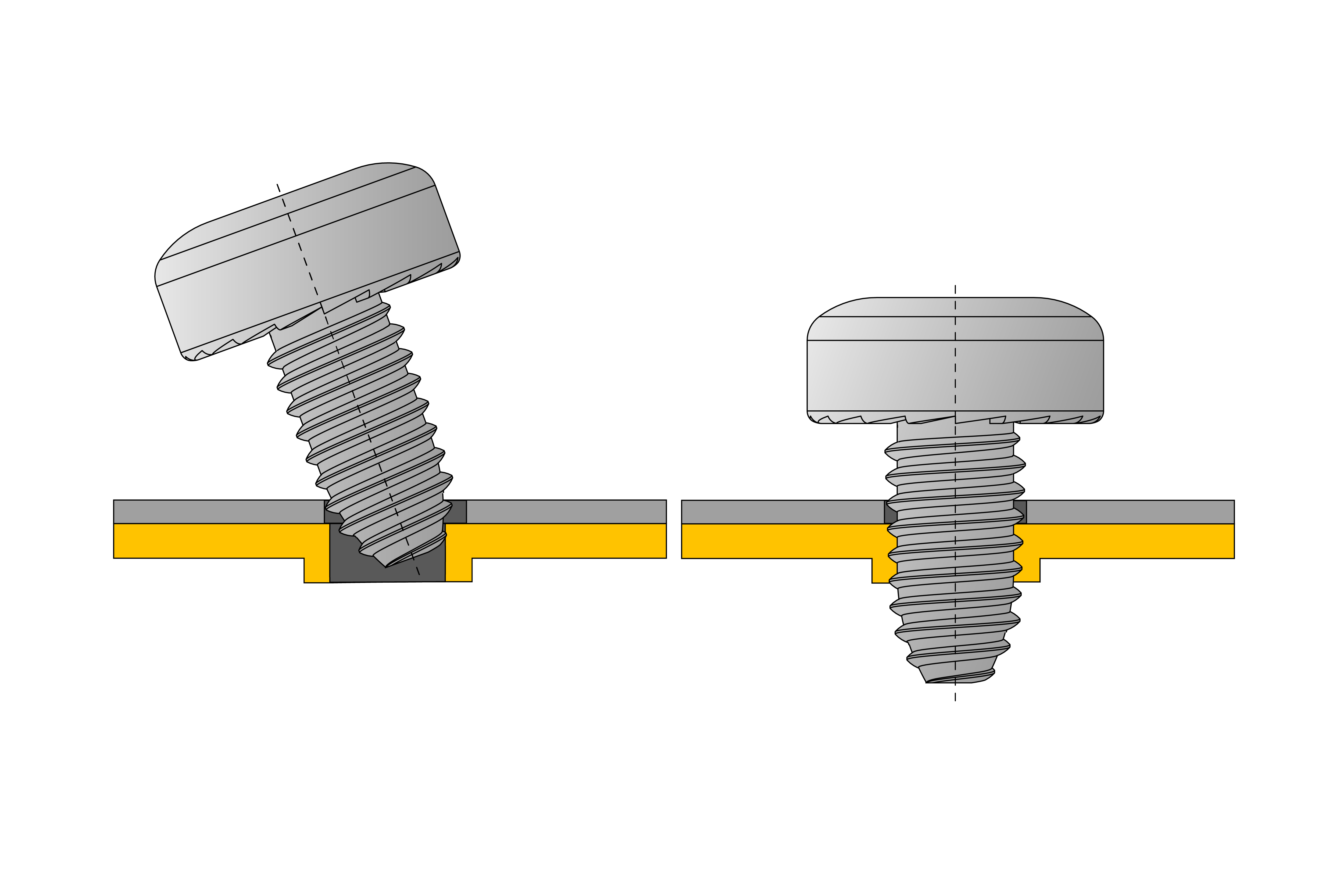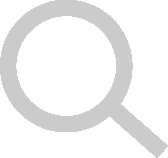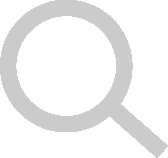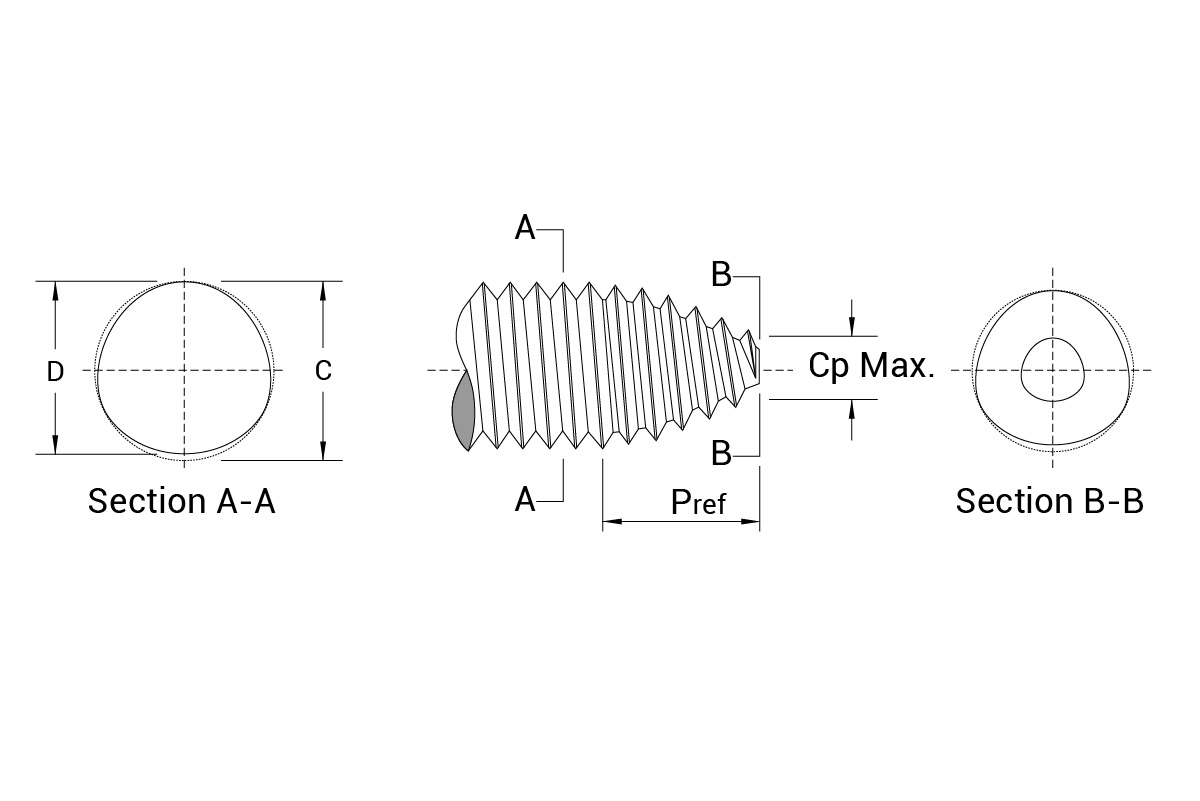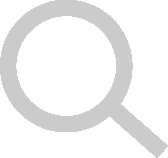 Screw design specifications
We produce customized EXTRUDE-TITE® screws to fit your exact requirements. To improve their functionality, EXTRUDE-TITE® screws can be produced under different head designs, recess, dimensions and coating configuration. 
For further information on options available, please contact our application engineers.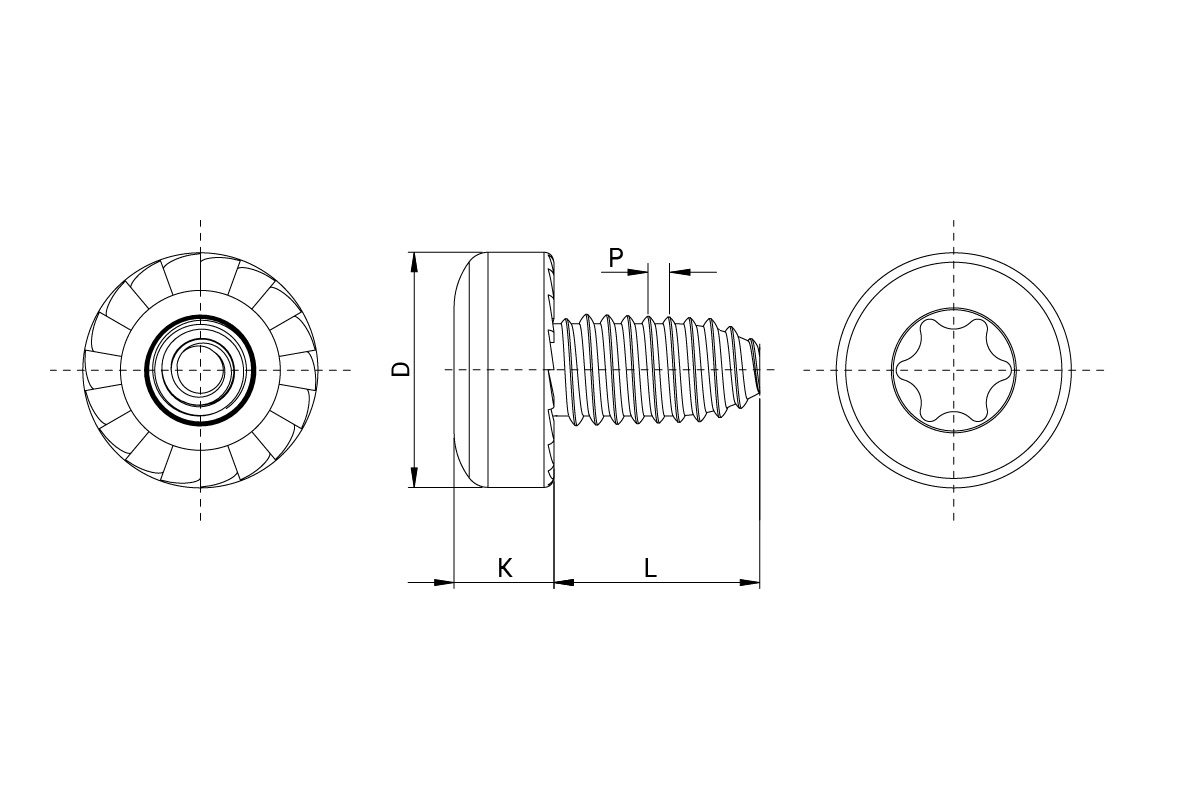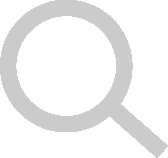 Pilot hole diameter guidelines
In order to ensure a safe installation and stable mechanical resistance, it's relevant to pay attention to the pilot hole diameter.
The recommended dimensions for pilot hole diameter for different plate thickness are available at Design Guidelines.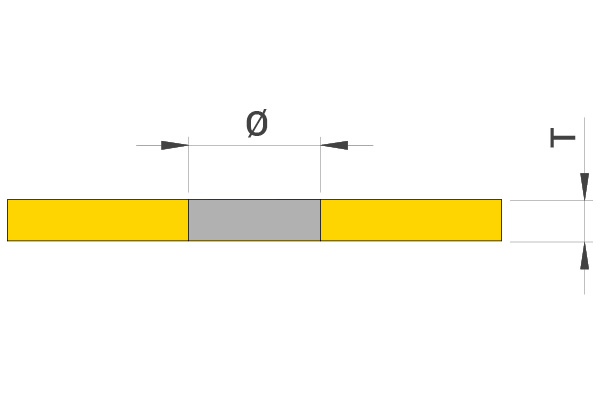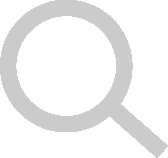 Markets

Electric material

Household appliances

Electronics