CELO, global industrial fasteners and screw manufacturer

PLASTITE® screw
TRILOBULAR® thread-rolling screws for plastic assembly
When to choose PLASTITE® screw?
PLASTITE® TRILOBULAR® thread-rolling screws were developed specifically for use in plastics with a flexural modulus up to 850,000 psi. They combine a unique TRILOBULAR® cross-sectional form with deep, wide, spaced threads.
There are different types of PLASTITE® threads, depending on the requirements of the assembly: PLASTITE® 60, PLASTITE® 45 and PLASTITE® 48-2.
PLASTITE® screws are legacy products and have been superseded by REMFORM® II HS™ screws. We keep inch series in stock and produce as custom-made product.
Benefits
TRILOBULAR® thread section reduces radial stress and thread forming torque.
Flat crest lead thread enhances screw alignment and material displacement during thread forming.
Main feature of PLASTITE® 48-2 screws is the twin-lead thread which increases friction and improves stripping resistance.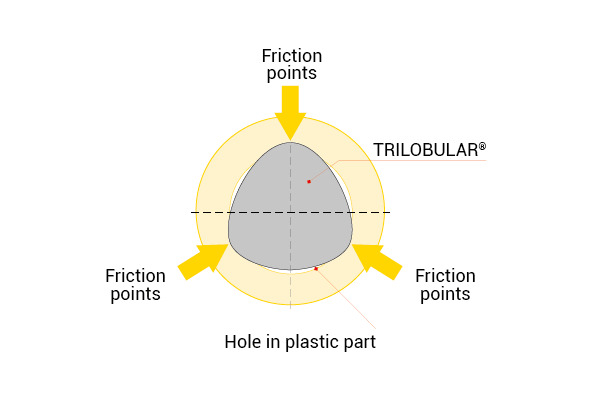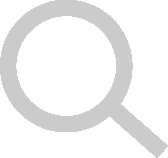 Screw design specifications
We produce customized PLASTITE® 48-2 screws to fit your exact requirements. To improve their functionality, PLASTITE® 48-2 screws can be produced under different head designs, recess, dimensions and coating configuration. 
Additionally, we offer a wide range of PLASTITE® 48-2 screws in stock for immediate delivery.
For further information on the options available, please contact our application engineers.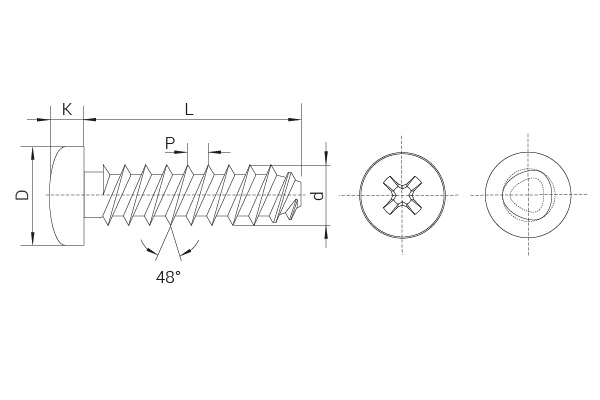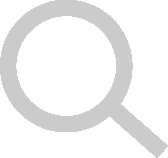 Boss Design Guidelines
In order to ensure a safe installation and stable clamping force, it's relevant to pay attention to the boss design.
The recommended dimensions for core hole diameter and length of engagement are available at Design Guidelines.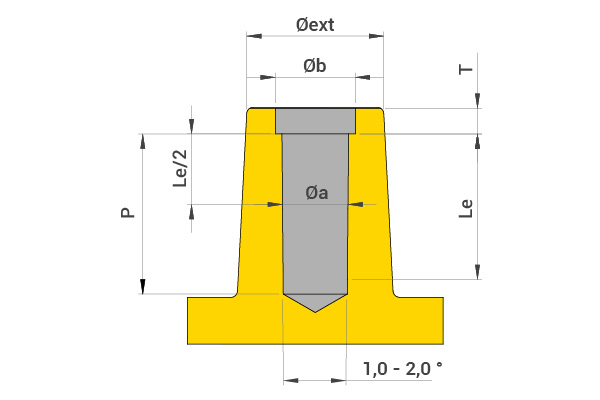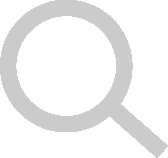 Markets

Electric material

Automotive

Household appliances

Electronics