CELO, global industrial fasteners and screw manufacturer

STRUX®
High-performance self-clinching studs
When to choose STRUX® studs?
STRUX® is a high-performance self-clinching stud designed to be staked in a pre-punched hole on steel sheets. It offers a strong and reliable assembly alternative to traditional clinch studs and weld studs. We recommend STRUX® studs in the following situations:
Applications on steel sheets that require consistent push-out strength and torque values.
Where welding dissimilar material is difficult or not possible.
How does it work?
STRUX® studs can be assembled manually in-die or automatically with any equipment capable of feeding rivets, weld studs or conventional clinch studs. For optimum performance, STRUX® studs must be fully installed with no "gap" between stud and engaged material.
The stud end is fed through a punched or drilled hole and into a lower die.
A punch then applies force to the stud and retaining ring passes through the hole. As pressure is applied, the displacement lobes are seated, forcing the engaged material into the retaining groove.
Materials is displaced into the retaining groove. Stud is firmly locked into place.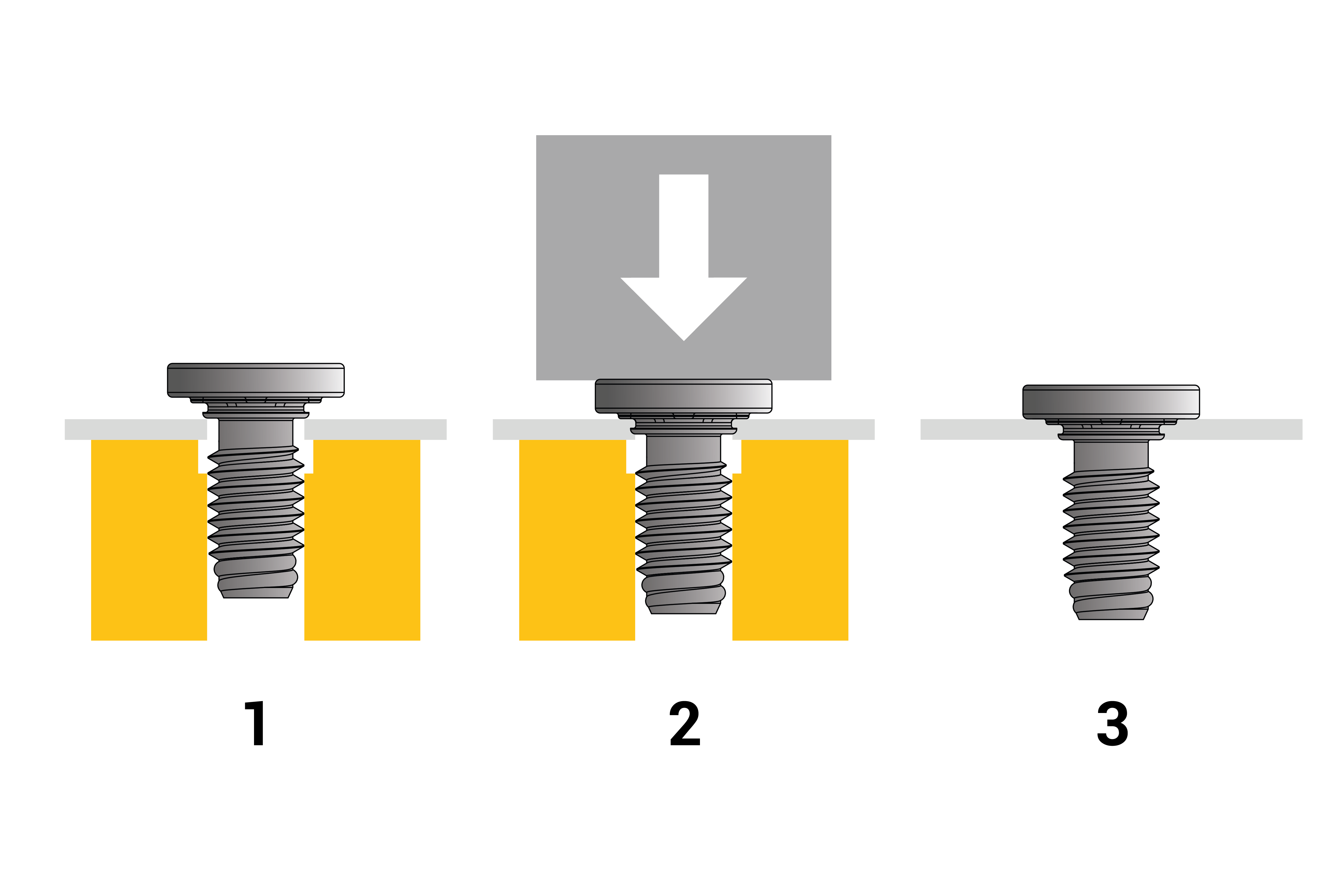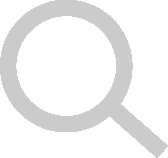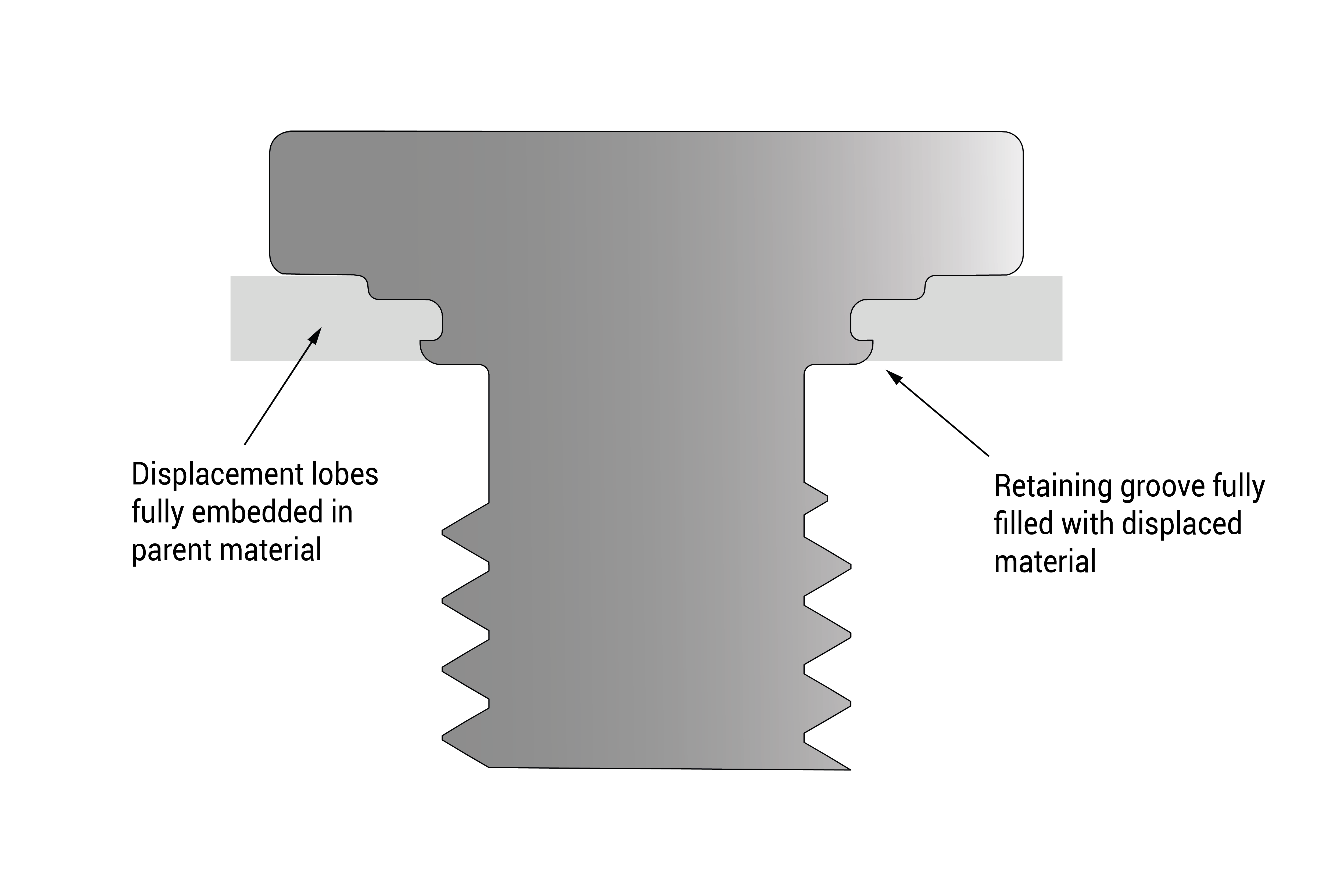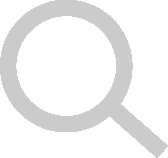 Benefits
High push-out and torsional resistance during service.
Eliminates welding operations:

No material damage due to excessive heat.
Reduces the potential risk of corrosion.
Improves the aesthetics of the end-product.

Fast and easy installation. Adapt well to automatic feed and in-die installation.
Cost Saving opportunities:

Eliminates the cost of extra components, as no secondary component is required in the installation.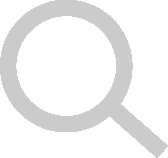 Screw design specifications
We produce STRUX® studs on special demand to fit your exact requirements.
We recommend to add MAThread® point to prevent cross-threading problem.
Optical sorting is recommended to ensure a smooth nut assembly.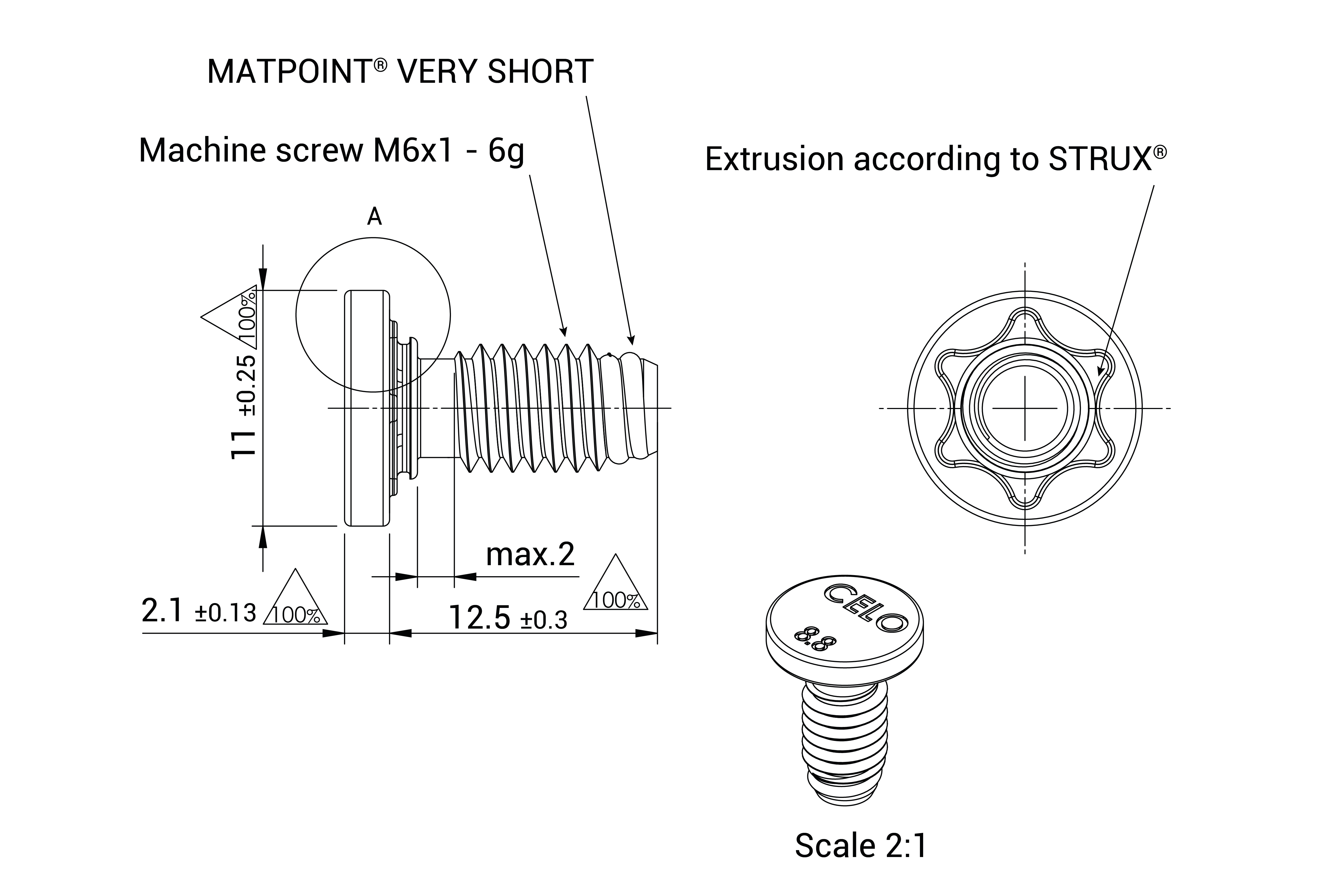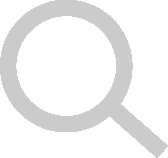 Recommended Pilot hole size
Pilot hole for STRUX® studs is designed according to a minimum material thickness. When installed in thicker materials, we obtain equal or even better performance.