CELO, global industrial fasteners and screw manufacturer

POWERLOK® screws
The solution for your loosening problems on tapped holes.
When to choose POWERLOK® screw?
TRILOBULAR® POWERLOK® screws are recommended to solve loosening problems in tapped holes, specially in the assembly of components under severe vibration conditions and expansion/contraction cycles.
POWERLOK® screws eliminate the need of additional locking elements, such as adhesive patches, locking washers and locking nuts.
How does it work?
TRILOBULAR®  POWERLOK® screw for metal is a unique locking concept solution for tapped holes:
The innovative Dual-Angle™ thread form provides "live-action" locking over its entire length, regardless of the fastened materials and operating temperatures.
It interferes with the root of the nut thread, which removes any tolerance.
To ensure the correct screw performance, the screw's hardness must be greater than the nut's.
We recommend contacting our technical department to ensure the suitability of POWERLOK® screws for your application.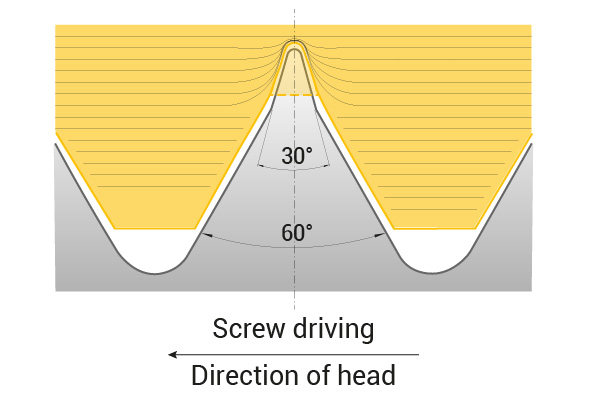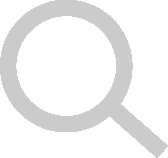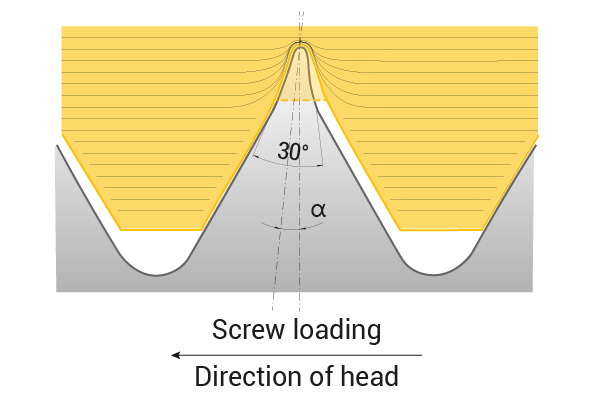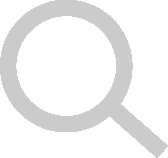 Benefits
Immediate and continuous locking action. POWERLOK®, being an all-metal locking screw, do not lose their efficiency in high operating temperatures.
In-place fastening cost reduction by eliminating the need for additional locking elements, such as adhesive patches, locking washer, etc.
Excellent vibration loosening resistance. POWERLOK® screw meets the standards of regulation IFI 524.
The spring effect maintains clamping force.
POWERLOK® screws are reusable, the thread design ensures continued locking effectiveness after repeated insertions and removals.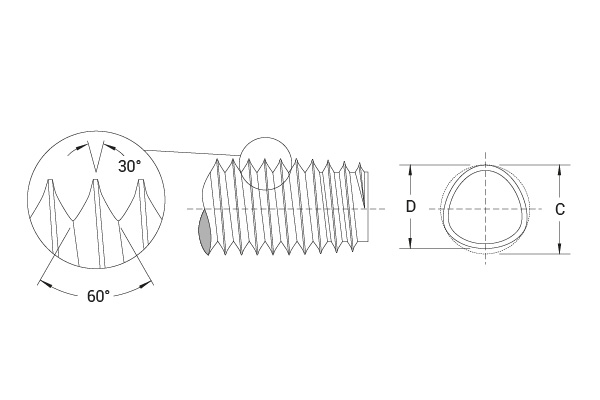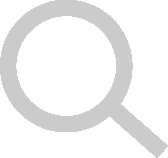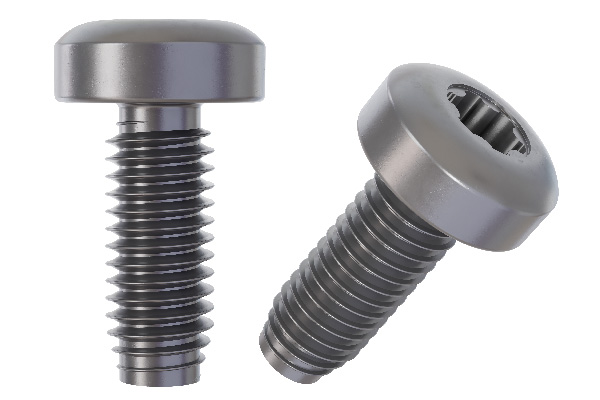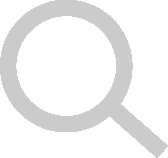 Screw design specifications
We produce customized POWERLOK® screws to fit your exact requirements. To improve their functionality, POWERLOK® screws can be produced under different head designs, recess, dimensions and coating configuration. 
Additionally, we offer POWERLOK® screws in stock for immediate delivery.
For further information on the options available, please contact our application engineers.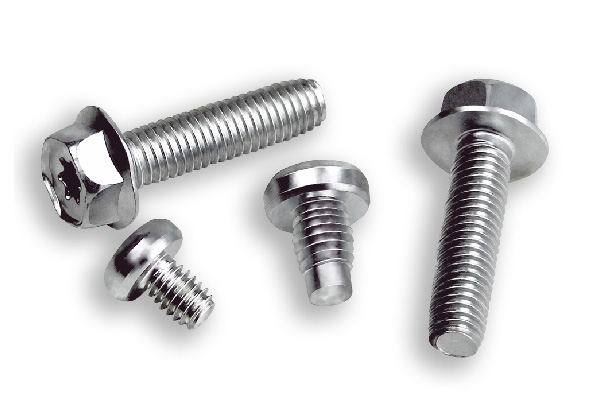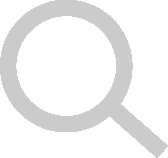 Markets

E-mobility

Automotive

Electric material

Electronics

Household appliances