Fastener application engineering support

We support you from Product Design to Production with the right assembly technology.
CELO's application engineering team works closely with our customers on the design of optimal solutions for their assemblies, to ensure that our products meet all the application requirements and deliver everything that is expected of them.
Additionally, our application engineers have solid experience and extensive knowledge on screw assemblies' performance that contribute to solve any possible problem that may occur during the project life. They also contribute to detect cost saving opportunities and implement continuous improvement procedures.
The entire process is to be analyzed to ensure a perfect project deployment: materials, application requirements and installation parameters, including screwdrivers and tightening procedures.
Our full-range of Application Engineering Services include: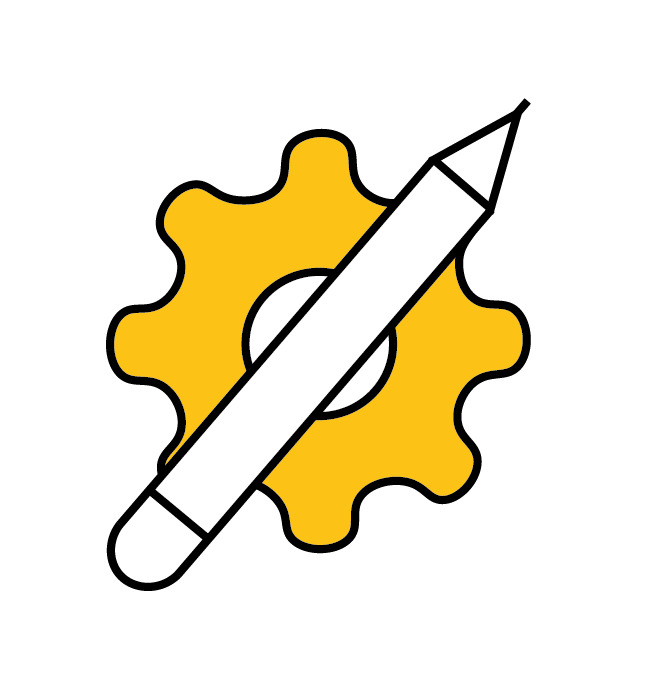 We analyze the materials, application requirements and installation process to select the right screw technology and joint dimensional parameters that guarantee joint performance throughout product service life.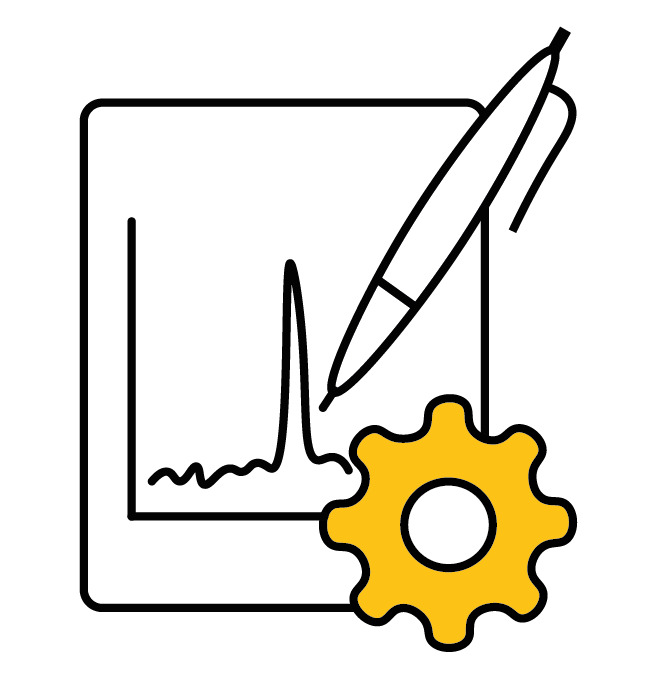 We provide customized technical reports with the necessary inputs to ensure maximum efficiency and quality of the assembly process, such as optimal assembly parameters and mechanical resistance limits.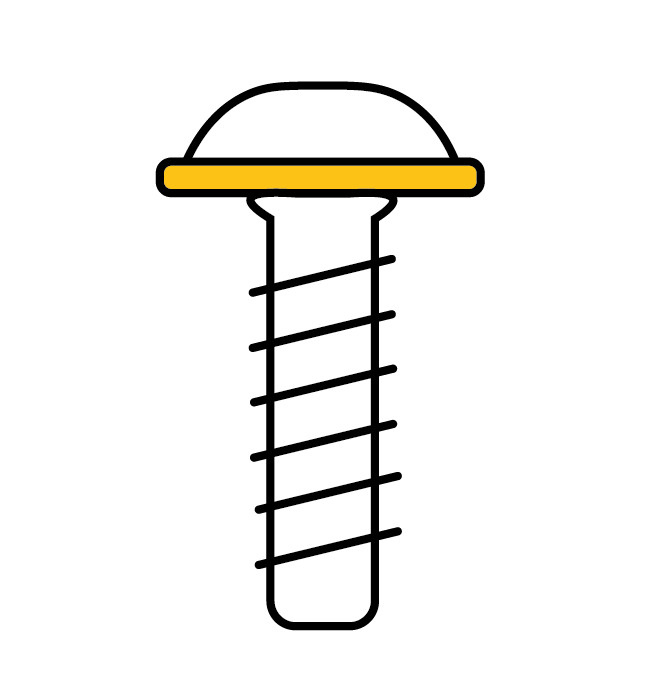 Immdiate samples delivery. First prototype parts produced by CNC or combined technologies.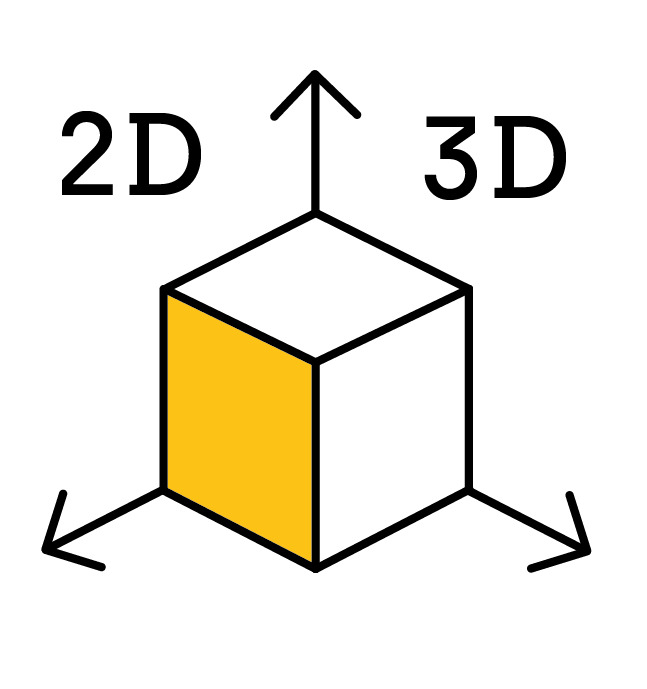 3D files to run first assemblies and laboratory testing in prior development stage. We provide CAD files which contain part characteristics information to ensure component's physically fit in its specified location.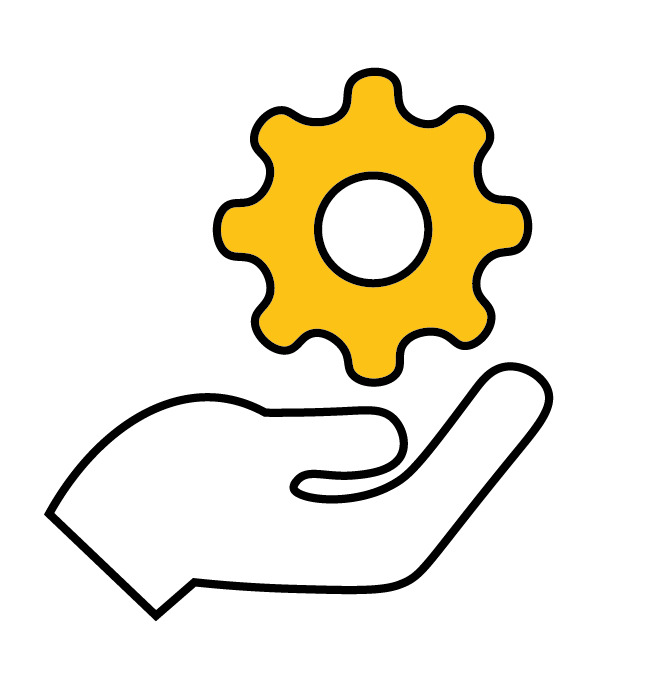 We assist our customers on the adjustment of the optimal installation parameters. We can help you solve known problems during assembly operation, but also identify hidden and potential risks.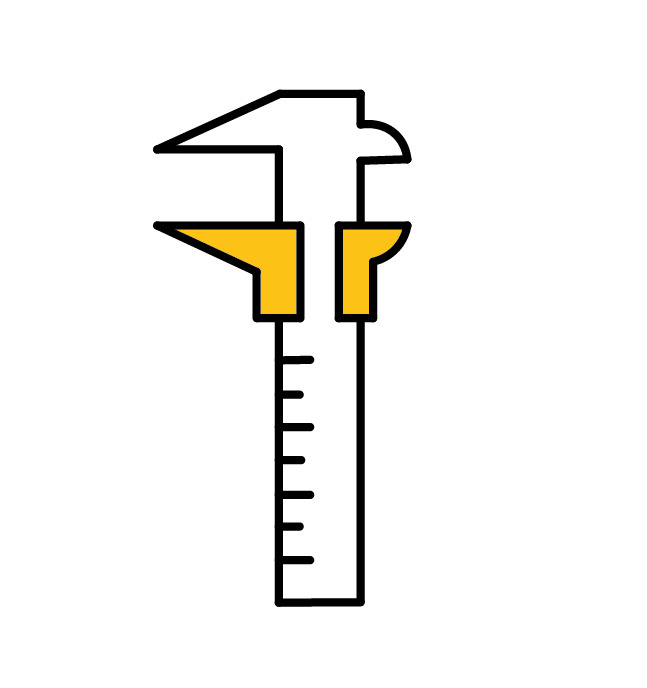 Final product reengineering study focused on the optimization of the joints and standardization of fastening solutions, which we aimed to reduce the number of different sizes of screws and recess, hence reduce the total assembly cost.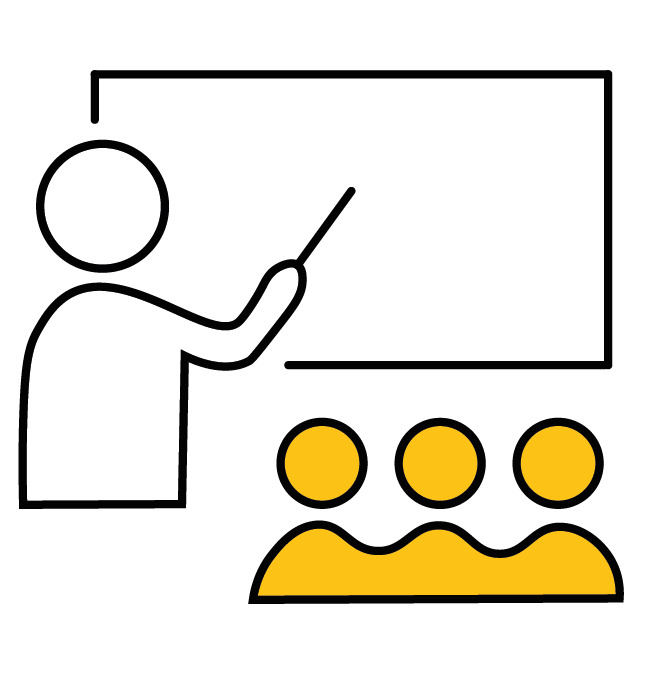 Customized training course to maximize the efficiency of your technical and design teams in fastening. We offer a variety of training contents that will help you to choose the best screw technology and the most adequate tightening approaches for your projects.