CELO, global industrial fasteners and screw manufacturer

How does it work?
Overmolding parts consist of a shank and a special head design on which a plastic part is injected. The head is designed to provide very high pull-out resistance.
Screw design specifications
We produce overmolding parts on special demand to suit your exact requirements.
We recommend to add MAThread® point to prevent cross-threading problem.
Optical sorting is recommended to ensure a smooth assembly.
For further information, please contact our application engineers.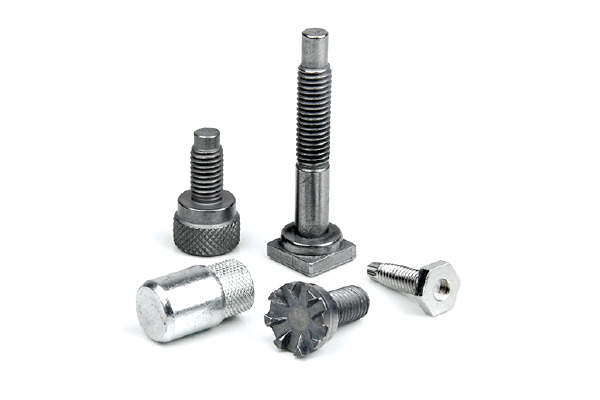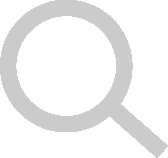 Markets

Automotive

Electric material