CELO, global industrial fasteners and screw manufacturer

PUSHTITE® II™ screws
Designed for simple push-in insertion
When to choose PUSHTITE® II™ screw?
TRILOBULAR® PUSHTITE® II™ screws are designed for simple push-in insertion. It allows a considerable reduction in time and assembly costs.
PUSHTITE® II™ screw is specially recommended for soft ductile plastic assemblies with low mechanical requirements and where a reduction of the assembly operation time is required.
Benefits
Time and cost savings in assembly operations.
The asymmetrical thread of 70° on the leading flank and 10° on the trailing flank results in a screw that requires a greater pull-out and a smaller insertion force.
The TRILOBULAR® section minimizes the stress during insertion and prevent boss bursting problems.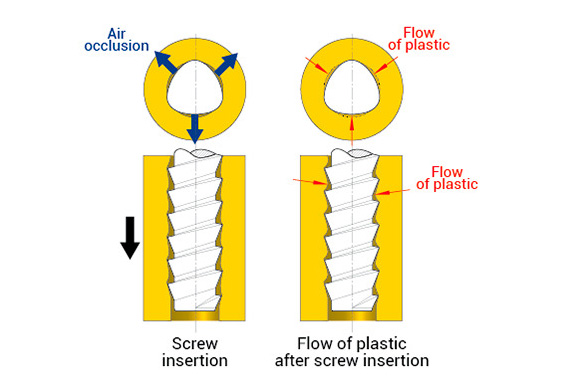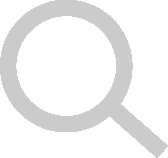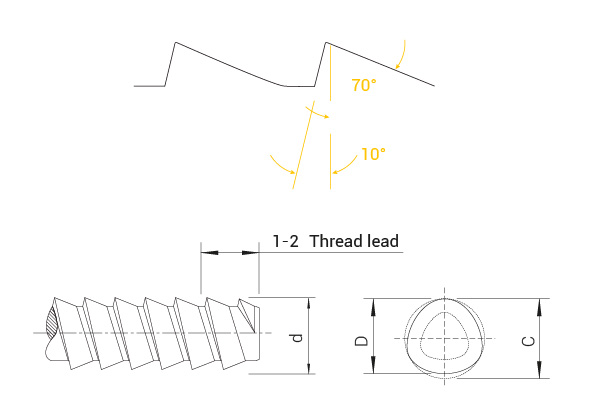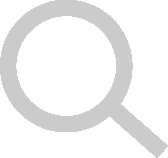 Screw design specifications
We produce customized PUSHTITE® II™ screws to fit your exact requirements. To improve their functionality, PUSHTITE® II™ screws can be produced with different head types, recess, dimensions and coating configuration. 
For further information on options available and boss design recommendation, please contact our application engineers.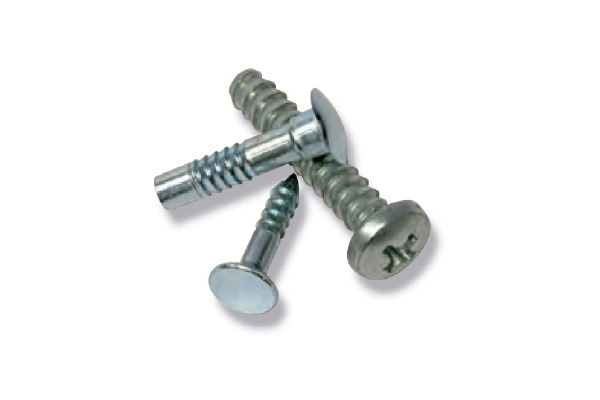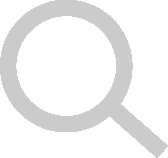 Boss Design Guidelines
In order to ensure a safe installation and stable clamping force, it's relevant to pay attention to the boss design.
The recommended dimensions for core hole diameter and length of engagement are available at Design Guidelines.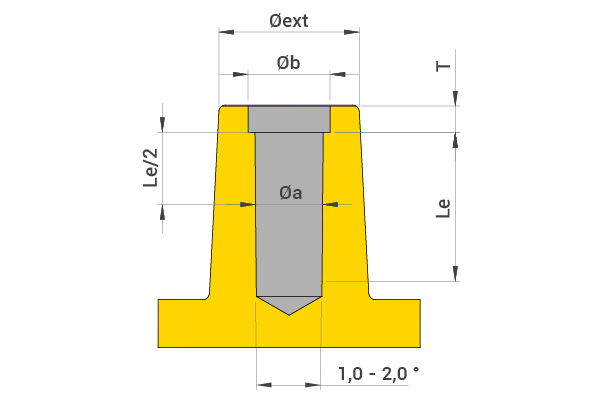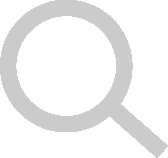 Markets

Electric material

Automotive

Household appliances

Electronics