CELOsmart® inspection system
CELO inspection system for automated assembly lines.
The progress of our customers towards automation requires more precise, reliable and "zero defect" parts that allow effective installation in fully automated assembly lines. For this reason we have incorporated quality control systems along the different production processes: Process Monitoring modules in Cold-Forming and Thread forming machines, controls for dimensional verification, Statistical Process Control (SPC) and conditions control in heat treatment to mention few examples.
The last stage of the manufacturing process is the inspection on 100% of production batches to minimize the number of non-conformity pieces. CELOsmart® process includes different inspection methods that ensure a high-quality level of our products to achieve the best performance in automated lines. Depending on our customer installation requirements, the parts are inspected in Laser, Eddy current, optical or mechanical sorting lines.
Optical and laser sorting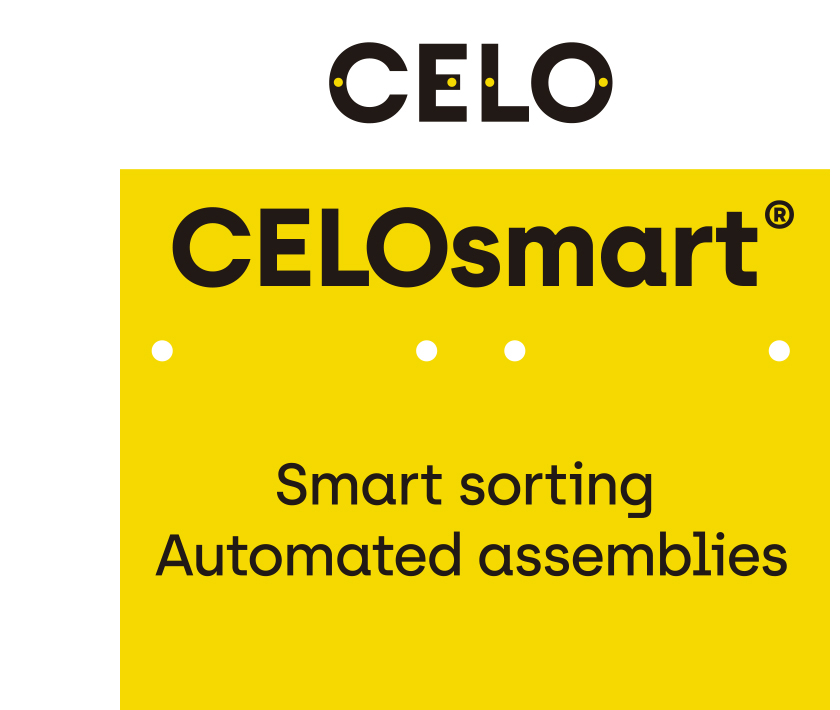 We have implemented in our facilities the latest state-of-the art technology in optical and 3D laser inspection technology on 100% of our production batches, which allow us 360º detection of any faults at the head, recess, shank or thread dimensions. Thanks to our inspection system, we can guarantee the conformity of the pieces within the control parameters established according to our customer requirements.
Eddy current technique provides metallurgical inspection of the part, which means an opportunity to detect the most critical metallurgical defects by a visual deviation in the magnetic display.
The concept "zero defect" is the objective, but it doesn't mean 0 ppm*. According to Standard UNE-EN ISO 16426, after automatic inspection process (optical or laser) there is still an average remaining level of non-conformities of about 10ppm for each single specified characteristic.
*parts per million, is the number of defective parts accepted per 1,000,000 parts inspected.
Mechanical sorting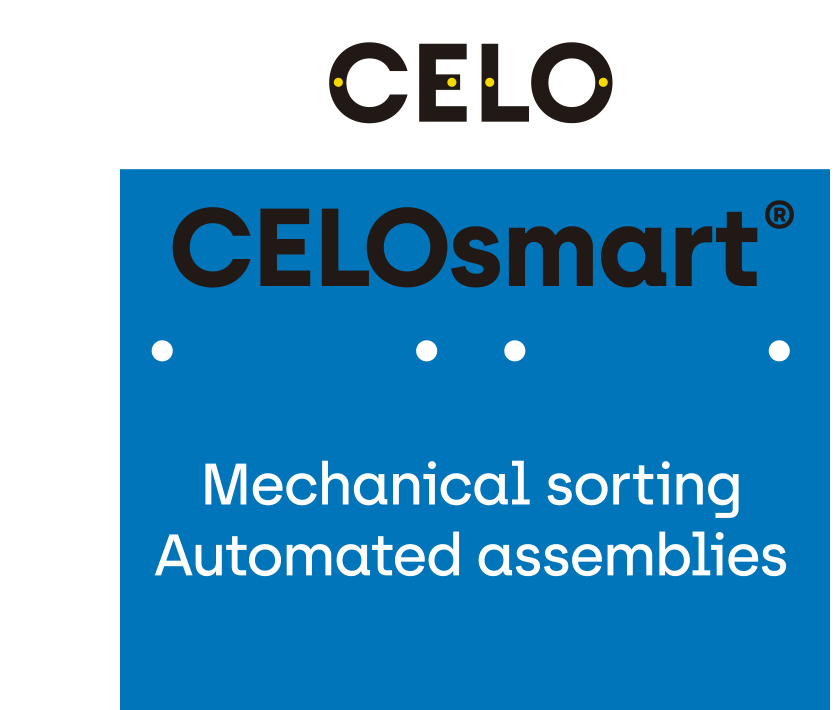 Mechanical sorting is a verification process that allows us to detect problems of mixing or contamination of screws that may occur at any step of the production process, as well as any difference in the head diameter.