CELO, global industrial fasteners and screw manufacturer
Rivets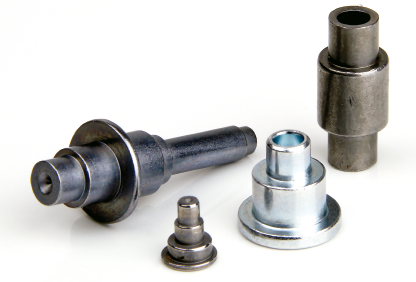 Rivets consist on a cylindrical shaft with a head at one of its ends. Once a rivet is installed, it deforms to achieve a permanent assembly of the two elements.
Rivets design specifications
We produce rivets under special demand to suit your exact requirements.
For further information, please contact our application engineers.