CELO, global industrial fasteners and screw manufacturer

When to choose KLEERLOK® screw?
KLEERLOK® TRILOBULAR® screw for metal is the solution to the assembly on pre-tapped holes contaminated with paint, welding, enamel or other materials.
KLEERLOK® screws combine POWERLOK® screws with a special point specifically designed to scrap material.
Benefits
The special point configuration of KLEERLOK® screw remove any contaminating material from the hole, keeping a low threading torque to ensure a more ergonomic assembly.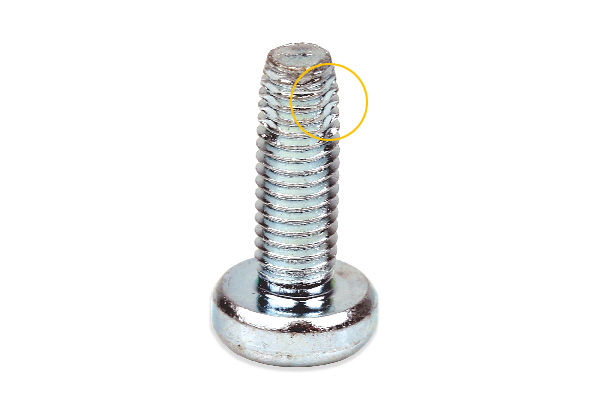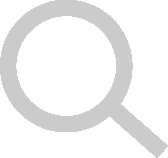 Screw design specifications
We produce customized KLEERLOK® screws to fit your exact requirements. To improve their functionality, KLEERLOK® screws can be produced under different head designs, recess, dimensions and coating configuration. 
For further information on options available, please contact our application engineers.