CELO, global industrial fasteners and screw manufacturer

Complex cold-formed parts
Custom-made fasteners to suit unique specifications and requirements.
Why do you need complex parts?
There are many applications in which the functionality of the parts requires for a screw that provides more than just joining and ensuring mechanical properties. In these cases, conventional screw geometry is not enough as the screw is not able to meet application requirements, requiring then for complex geometries and special screw design.
Some of the special needs where complex screw geometry is required are detailed below:
Clamping homogeneous distribution: The larger surface contact of the head and cover reduces stress, increases friction and stripping resistance.
Ensuring tightness to maintain the structural integrity and performance of mechanical assemblies.
Allowing fluid distribution and controlling fluid flow.
Ensuring electrical contact.
Leveling, vertical and horizontal adjustment screws .
Bushings and captive washers to provide elasticity, absorb vibration, impact and compensate relaxation.
How does it work?
Screws with complex geometries are far more than just simple fasteners; they are engineered components critical to industries like automotive, electronics, medical just to mention a few. The ability to customize their design and material properties enables innovation and improvement in performance, safety, and precision. Understanding the role of complex geometries in screws is essential for anyone involved in industries where these fasteners are used.
Some examples of complex parts include shoulder screws, large cylinder-shaped drilled heads, or large head to shank ratio screws.
In some cases, the parts may require secondary operations to achieve the desired final shape and functionality. These operations include adding captive washers, rubber gaskets and caps, creating drill holes, clearance grooves, or undercuts, or applying special product finishing like sealing or adhesives.
These parts are produced by cold heading technology in multi-die forming, forming shapes without causing scrap material and allowing complex parts to be manufactured at high production rates. Our CNC and assembly machines enable us to perform secondary operations.
Benefits
Complex parts are developed to adapt to the specific needs of our customers' applications and are manufactured according to project requirements. Being involved in the early stage of the project allows for great opportunities to reduce costs and optimize assembly lines:
Reduction of scrap material in comparison to traditional screw machining.
Allows multi-piece to be manufactured as a single part.
Enhanced Functionality: Complex geometries enable screws to provide enhanced functionality. Threads, heads, and shanks can be meticulously designed to meet specific application requirements, ensuring optimal performance.
Innovative Solutions: Special screw designs are at the forefront of innovation in various industries. They address challenges that standard screws cannot, leading to breakthroughs in areas like electronics, robotics, and medical devices.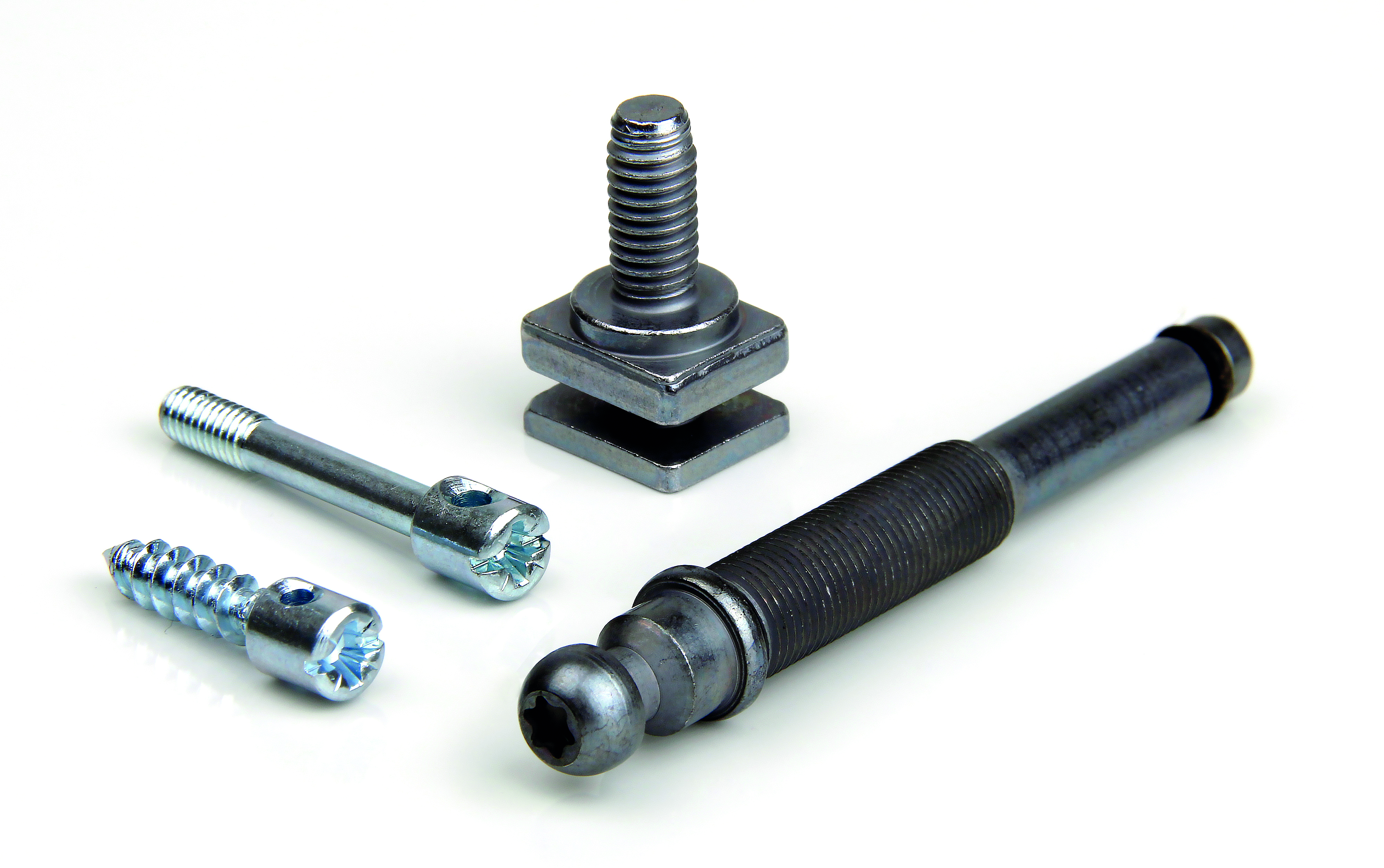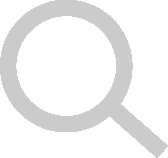 Screw design specifications
We are experienced in manufacturing complex parts tailored to meet your exact requirements. The design of each complex part is diverse, and it may incorporate our licensed products, such as TORX PLUS® recess, MAThread® point, REMFORM® or TAPTITE 2000® thread designs, depending on the specific application.
Size ranges:
Diameters: 1.6 mm to 16 mm
Lengths: 3 mm to 160 mm
Materials:
At CELO, we can produce complex parts from a wide variety of materials through ongoing advancements in our manufacturing process:
Low Carbon Steel
Medium Carbon Steel
Alloy Steel
Aluminum
Stainless Steel
Actual sizes and materials are dependent on the complexity of the final part. Please contact our application engineers for further information.