CELO, global industrial fasteners and screw manufacturer
IBI-ZAS screws
See products in stock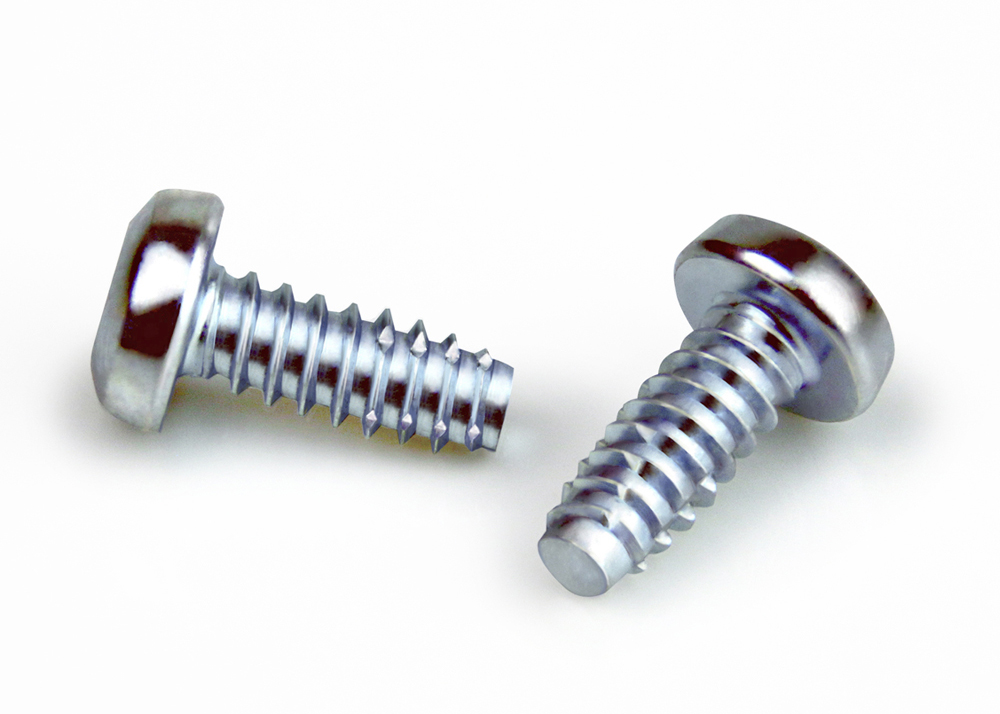 IBI-ZAS screw is the best solution for the assembly of thermoset plastic, aluminum and metal alloy elements using cone-shaped holes.
IBI-ZAS screw benefits
The asymmetric thread design and the cuts on the lead threads provide important advantages, both for the assembly process and for the screw performance: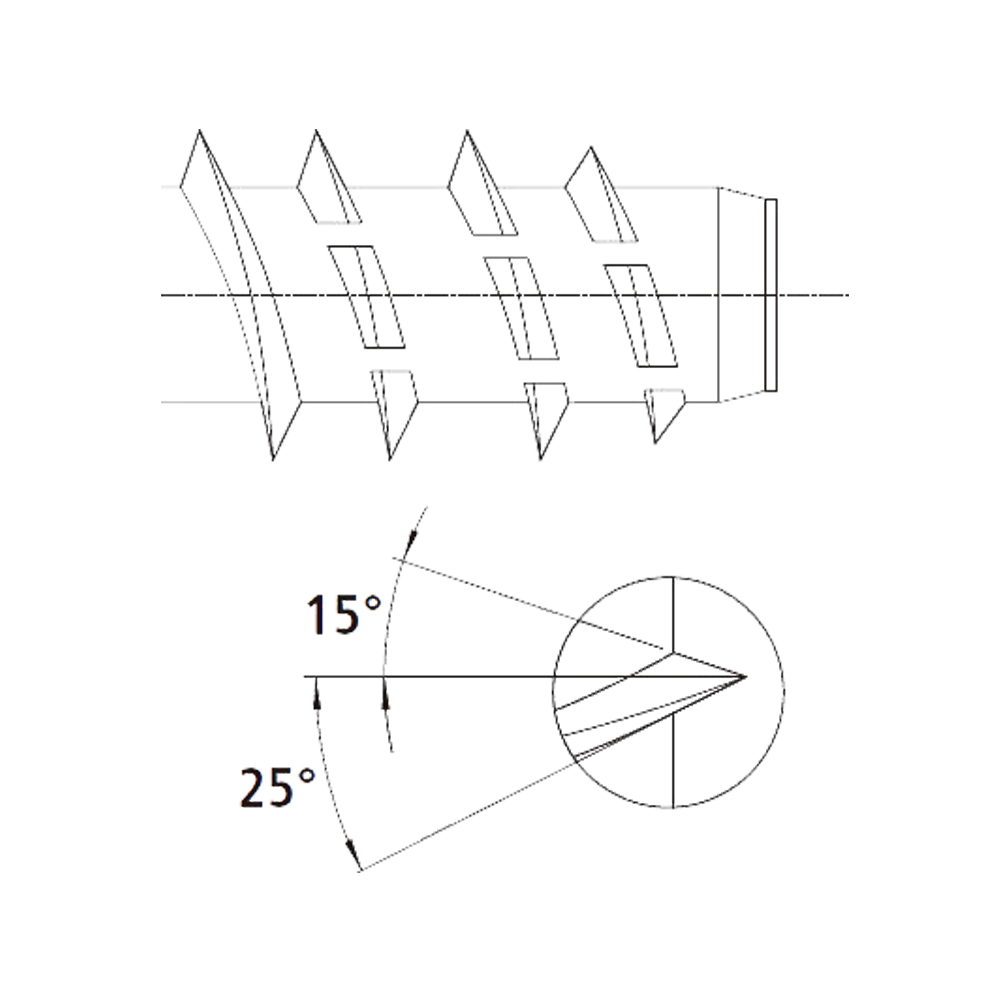 It reduces thread forming torque, which provides a more ergonomic assembly.
Increased pull-out and stripping resistance.
It reduces assembly cost by replacing metal inserts.
IBI-ZAS screws design specifications
Apart from the references available in stock, we produce customized screws to fit your exact requirements.
To improve their functionality, IBI-ZAS screws can be produced under different head types, recess, dimensions and coating configuration.
For further information on options available and boss design recommendation, please contact our application engineers.
IBI-ZAS screw applications
IBI-ZAS screw is designed for the assembly of:
Thermoset plastics and Bakelite elements.
Aluminum and metal alloy elements with cone-shaped holes (angle of mold extraction >4º).
See products in stock