CELO, global industrial fasteners and screw manufacturer
CELOPLAST Zinc plated screw, Pan head POZI
Screw for ductile plastics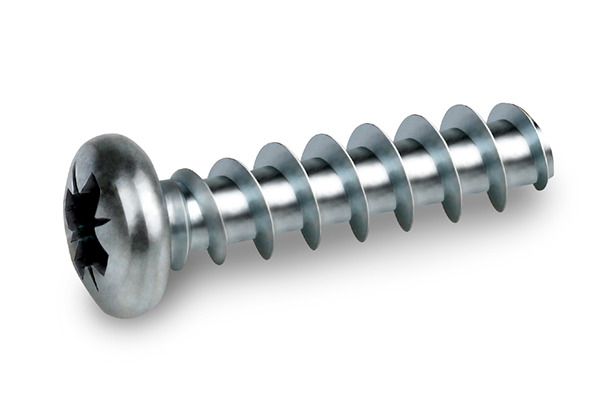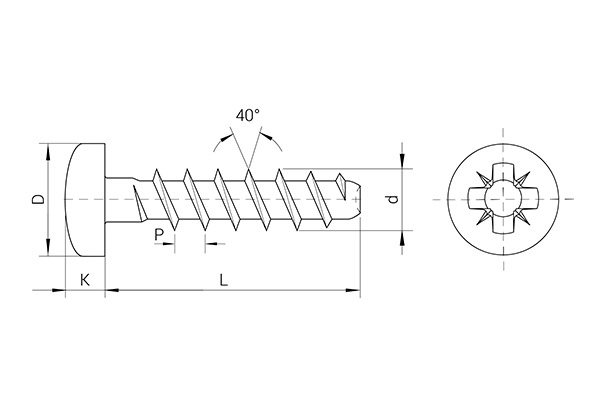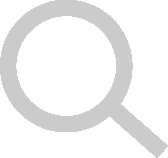 Product overview
CELOPLAST screw is recommended for assemblies in thermoplastics materials with a bending modulus between 500 and 30.000 kg/cm2.
List of references
2
/
2 references are shown
Hole parameters calculator
In order to ensure a safe installation and stable clamping force, it's relevant to pay attention to the boss design. The recommended dimensions for core hole diameter and length of engagement are available at Design Guidelines.
Go to Design Guidelines