CELO, global industrial fasteners and screw manufacturer
CELOspArk® Zinc plated screw, Pan head flange TORX PLUS®
For an optimal direct assembly of ductile plastics.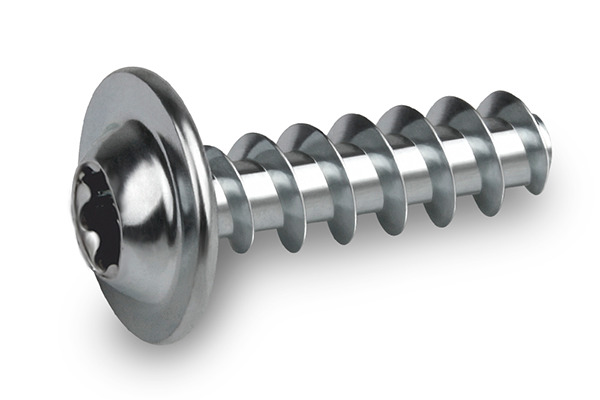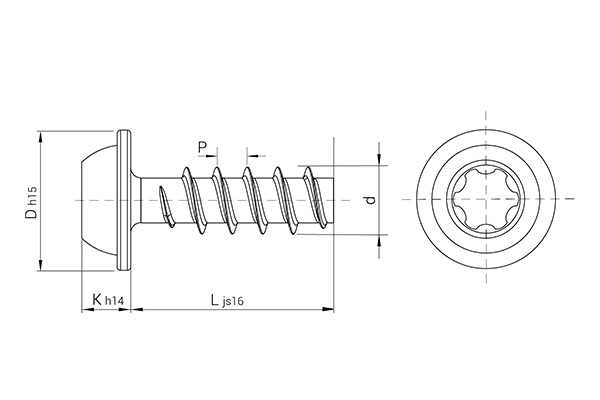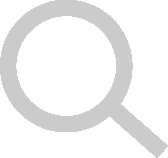 Product overview
CELOspArk® screw with an improved 30º thread design solves the problem of boss bursting and provides greater safety in the assembly process into ductile plastics.
It provides lower thread forming torque for a more ergonomic assembly and higher pull-out, stripping and vibrational loosening resistant .
Apart from the reference available in stock, we produce customized screws under different dimensions and coating configurations.
Show more
List of references
1
/
1 references are shown
Hole parameters calculator
In order to ensure a safe installation and stable clamping force, it's relevant to pay attention to the boss design. The recommended dimensions for core hole diameter and length of engagement are available at Design Guidelines.
Go to Design Guidelines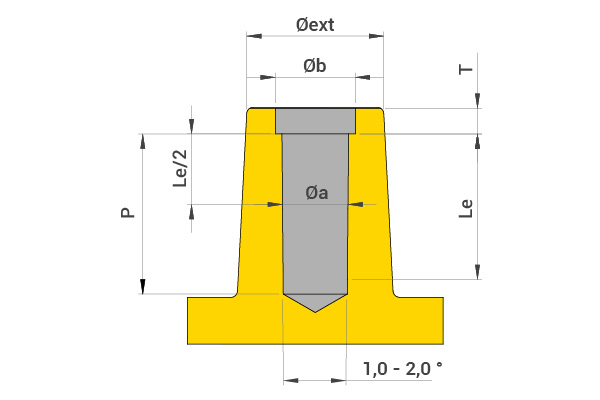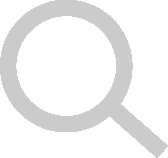 Applications
CELOspArk® screw is recommended for the assembly of ductile plastics. The design of CELOspArk® screws meet the standards of a large number of electric material, electronics and automotive manufacturers (i.e. VW 603 62).