CELO, global industrial fasteners and screw manufacturer
CELOspArk® Zinc plated screw, Pan head POZI
For an optimal direct assembly of ductile plastics.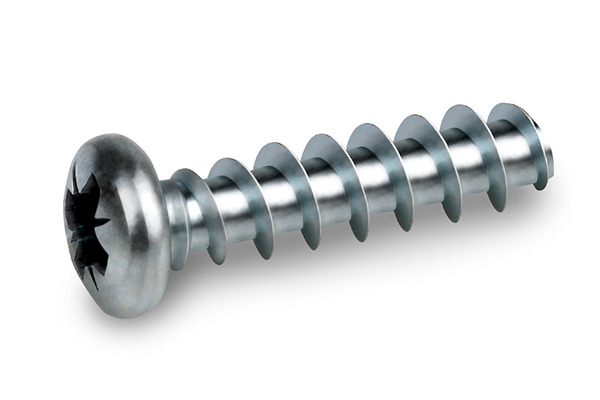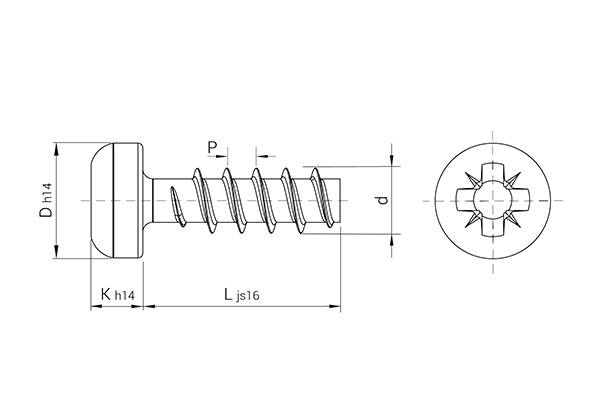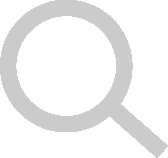 Product overview
CELOspArk® screw with an improved 30º thread design solves the problem of boss bursting and provides greater safety in the assembly process into ductile plastics.
It provides lower thread forming torque for a more ergonomic assembly and higher pull-out, stripping and vibrational loosening resistant .
Apart from the reference available in stock, we produce customized screws under different dimensions and coating configurations.
Show more
List of references
236SP81Z
238SP81Z
2310SP81Z
2312SP81Z
256SP81Z
258SP81Z
2510SP81Z
2512SP81Z
2516SP81Z
36SP81Z
38SP81Z
310SP81Z
312SP81Z
316SP81Z
318SP81Z
320SP81Z
358SP81Z
3510SP81Z
3512SP81Z
3513SP81Z
3516SP81Z
3520SP81Z
410SP81Z
412SP81Z
416SP81Z
420SP81Z
422SP81Z
425SP81Z
430SP81Z
4516SP81Z
4520SP81Z
516SP81Z
520SP81Z
530SP81Z
630SP81Z
2.3
2.3
2.3
2.3
2.5
2.5
2.5
2.5
2.5
3.0
3.0
3.0
3.0
3.0
3.0
3.0
3.5
3.5
3.5
3.5
3.5
3.5
4.0
4.0
4.0
4.0
4.0
4.0
4.0
4.5
4.5
5.0
5.0
5.0
6.0
6
8
10
12
6
8
10
12
16
6
8
10
12
16
18
20
8
10
12
13
16
20
10
12
16
20
22
25
30
16
20
16
20
30
30
3.90
3.90
3.90
3.90
4.30
4.30
4.30
4.30
4.30
5.30
5.30
5.30
5.30
5.30
5.30
5.30
6.20
6.20
6.20
6.20
6.20
6.20
7.00
7.00
7.00
7.00
7.00
7.00
7.00
7.50
7.50
9.00
9.00
9.00
10.80
POZI Z1
POZI Z1
POZI Z1
POZI Z1
POZI Z1
POZI Z1
POZI Z1
POZI Z1
POZI Z1
POZI Z1
POZI Z1
POZI Z1
POZI Z1
POZI Z1
POZI Z1
POZI Z1
POZI Z2
POZI Z2
POZI Z2
POZI Z2
POZI Z2
POZI Z2
POZI Z2
POZI Z2
POZI Z2
POZI Z2
POZI Z2
POZI Z2
POZI Z2
POZI Z2
POZI Z2
POZI Z2
POZI Z2
POZI Z2
POZI Z3
35
/
35 references are shown