CELO, global industrial fasteners and screw manufacturer
FASTITE® 2000™ Zinc plated screw, Pan head with serrations TORX®
The best cost-effective solution for JOINING THIN METAL SHEET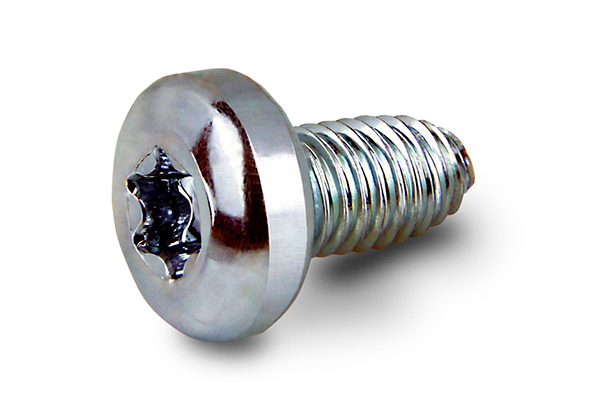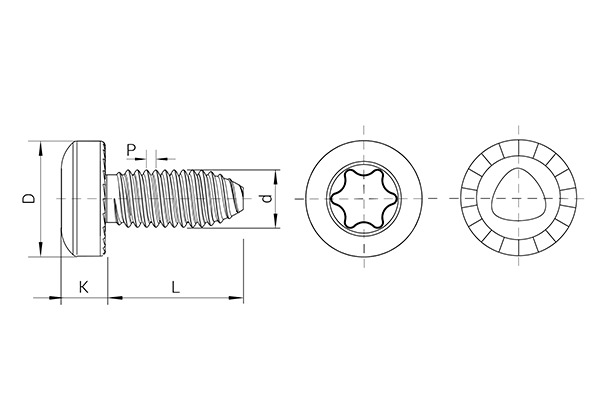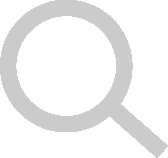 Product overview
FASTITE® 2000™ screws solve common fastening problems when joining thin metal sheet, assuring clamping force and stripping resistance whilst offering opportunities for cost reduction.
The unique FASTITE® 2000™ thread rolling screws are the best cost-effective solution when joining steel and aluminum thin sheets with untapped holes. It offers a strong mechanical joint with excellent pull-out and vibration loosening resistance.
Apart from the references available in stock, CELO produces customised screws to fit your exact requirements.
Show more
List of references
36FT85T
46FT85T
47FT85T
412FT85T
59FT85T
512FT85T
612FT85T
3.0
4.0
4.0
4.0
5.0
5.0
6.0
6.00
8.00
8.00
8.00
10.00
10.00
12.00
TORX® T10
TORX® T20
TORX® T20
TORX® T20
TORX® T25
TORX® T25
TORX® T30
7
/
7 references are shown
Hole parameters calculator
In order to ensure a safe installation and stable mechanical resistance, it's relevant to pay attention to the pilot hole diameter. The recommended dimensions for pilot hole diameter for different plate thickness are available at Design Guidelines.
Go to Design Guidelines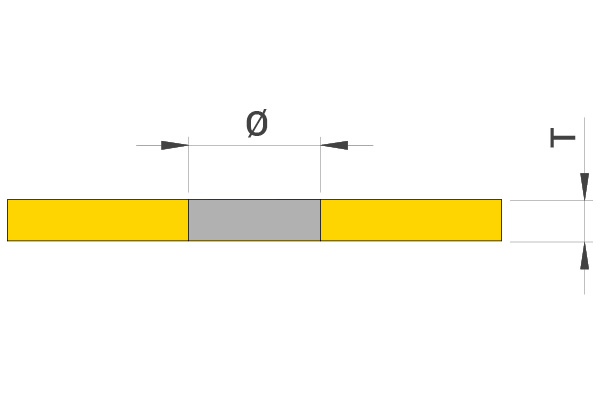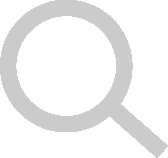 Applications
FASTITE® 2000™ screws have been specially designed for the assembly into untapped thin aluminum and steel sheets. FASTITE® 2000™ screws are the best alternative to self-tapping screws: unthreaded length below the head is larger than the thickness of the assembly, causing the screw to clip the sheet.