CELO, global industrial fasteners and screw manufacturer
REMFORM® II HS™ Zinc plated screw, Pan head TORX PLUS® AUTOSERT®
The best in its class for highly demanding plastic assemblies.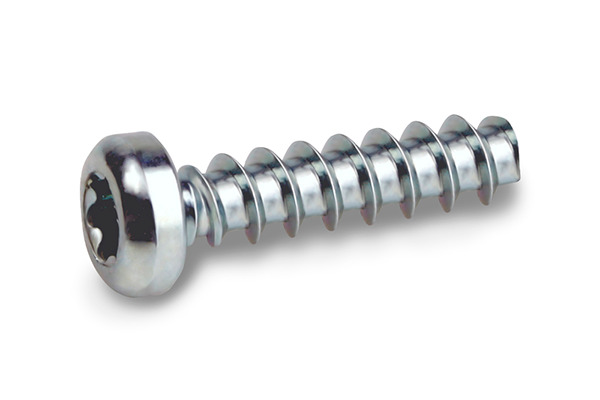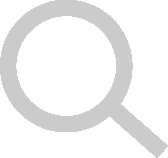 Product overview
REMFORM® II HS™ (High Strength) screws have been developed for the direct assembly of thermoplastics in applications with high mechanical requirements.
The improved thread design results in a more resistant, safe and optimized assembly of fiber reinforced thermoplastics, offering high clamping force, pull-out and vibration loosening resistance.
Apart from the references available in stock, we produce customised screws to fit your exact requirements.
Show more
List of references
Filters
Recess
TORX PLUS® AUTOSERT® 5 IP
TORX PLUS® AUTOSERT® 6 IP
TORX PLUS® AUTOSERT® 8 IP
TORX PLUS® AUTOSERT® 10 IP
TORX PLUS® AUTOSERT® 15 IP
TORX PLUS® AUTOSERT® 20 IP
TORX PLUS® AUTOSERT® 25 IP
Close
186HS81PA
28HS81PA
258HS81PA
36HS81PA
38HS81PA
310HS81PA
312HS81PA
316HS81PA
320HS81PA
358HS81PA
3510HS81PA
3512HS81PA
3516HS81PA
48HS81PA
410HS81PA
412HS81PA
416HS81PA
420HS81PA
512HS81PA
520HS81PA
1.8
2.0
2.5
3.0
3.0
3.0
3.0
3.0
3.0
3.5
3.5
3.5
3.5
4.0
4.0
4.0
4.0
4.0
5.0
5.0
6
8
8
6
8
10
12
16
20
8
10
12
16
8
10
12
16
20
12
20
3.20
3.40
4.30
5.30
5.30
5.30
5.30
5.30
5.30
6.20
6.20
6.20
6.20
7.00
7.00
7.00
7.00
7.00
9.00
9.00
TORX PLUS® AUTOSERT® 5 IP
TORX PLUS® AUTOSERT® 6 IP
TORX PLUS® AUTOSERT® 8 IP
TORX PLUS® AUTOSERT® 10 IP
TORX PLUS® AUTOSERT® 10 IP
TORX PLUS® AUTOSERT® 10 IP
TORX PLUS® AUTOSERT® 10 IP
TORX PLUS® AUTOSERT® 10 IP
TORX PLUS® AUTOSERT® 10 IP
TORX PLUS® AUTOSERT® 15 IP
TORX PLUS® AUTOSERT® 15 IP
TORX PLUS® AUTOSERT® 15 IP
TORX PLUS® AUTOSERT® 15 IP
TORX PLUS® AUTOSERT® 20 IP
TORX PLUS® AUTOSERT® 20 IP
TORX PLUS® AUTOSERT® 20 IP
TORX PLUS® AUTOSERT® 20 IP
TORX PLUS® AUTOSERT® 20 IP
TORX PLUS® AUTOSERT® 25 IP
TORX PLUS® AUTOSERT® 25 IP
20
/
20 references are shown