CELO, global industrial fasteners and screw manufacturer
TAPTITE 2000® Zinc plated screw, Pan head TORX PLUS® AUTOSERT®, CORFLEX® N™
TRILOBULAR® TAPTITE 2000® zinc plated screws, the optimal thread rolling screw for light alloy assemblies.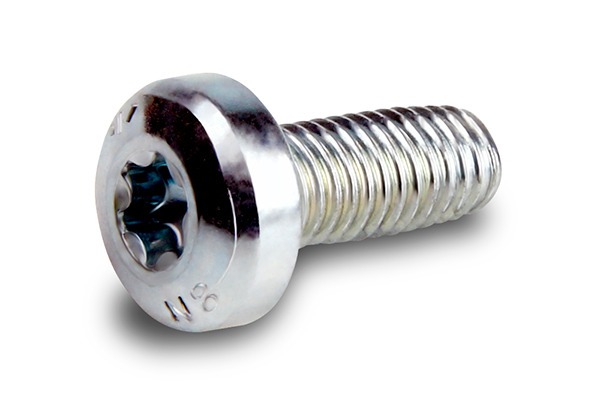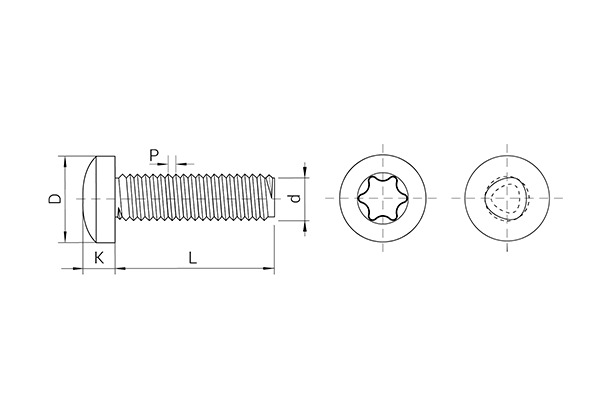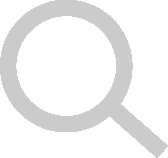 Product overview
TAPTITE 2000® high performance thread rolling screws offer many opportunities to reduce your in-place fastening costs, avoiding tapping operations and providing excellent mechanical properties. The special design improves thread forming process and strenghtens the assembly into holes drilled, punched or cast in Steel, aluminium and light alloys.
Apart from the references available in stock, we produce customised screws to fit your exact requirements.
Show more
List of references
Filters
Recess
TORX PLUS® AUTOSERT® 6 IP
TORX PLUS® AUTOSERT® 8 IP
Close
TORX PLUS® AUTOSERT® 6 IP
TORX PLUS® AUTOSERT® 8 IP
2
/
2 references are shown
Hole parameters calculator
In order to ensure a safe installation and stable clamping force, it's relevant to pay attention to the pilot hole diameter. The recommended dimensions for core hole diameter and length of engagement are available at Design Guidelines.
Go to Design Guidelines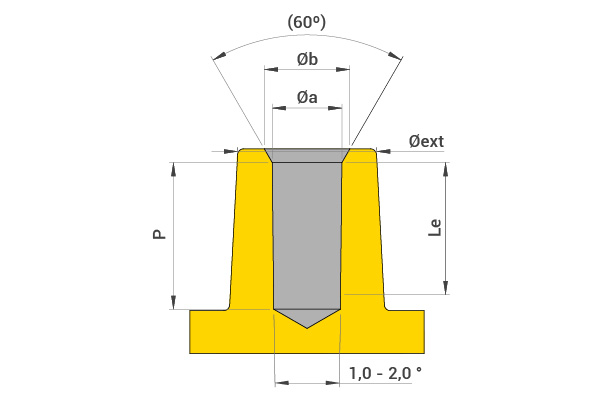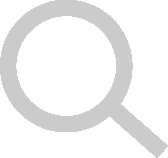 Applications
TAPTITE 2000® screws have been specially designed for the assembly of steel and light alloys in: Components that require a low threading torque. Structural components that require a high pull-out resistance. Components with high tightness requirements.