CELO, global industrial fasteners and screw manufacturer
TAPTITE II® Zinc plated screw, Hexagonal flange head
The optimal TRILOBULAR® thread rolling screw for metal and light alloy assemblies.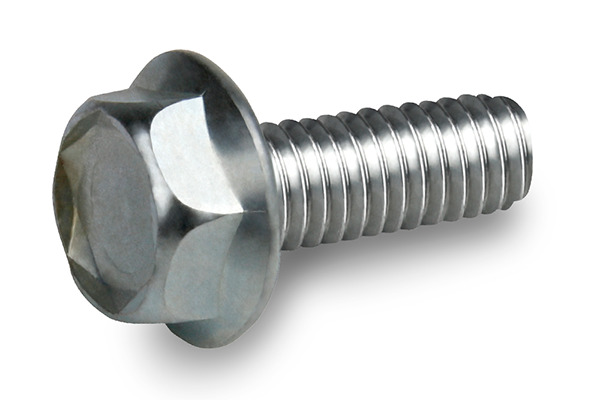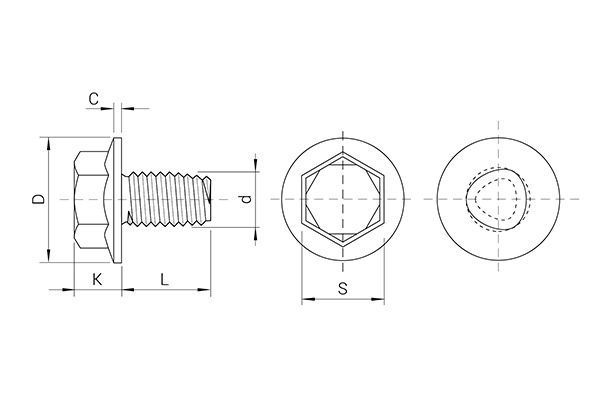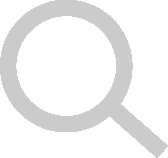 Product overview
TAPTITE II® thread rolling screw hexagonal flange head, provides the highest performance when screwing into steel, offering great opportunities for cost reduction as it eliminates the need of pre-tap and all associated costs.
Apart from the references available in stock, CELO produces customised screws to fit your exact requirements.
Show more
List of references
48TT78
410TT78
412TT78
416TT78
510TT78
512TT78
612TT78
616TT78
4.0
4.0
4.0
4.0
5.0
5.0
6.0
6.0
9.00
9.00
9.00
9.00
11.00
11.00
13.50
13.50
8
/
8 references are shown
Hole parameters calculator
In order to ensure a safe installation and stable clamping force, it's relevant to pay attention to the pilot hole diameter. The recommended dimensions for core hole diameter and length of engagement are available at Design Guidelines.
Go to Design Guidelines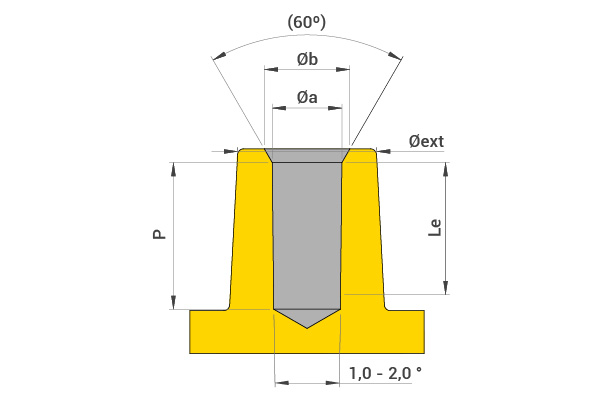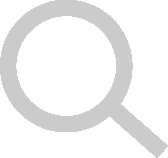 Applications
TAPTITE II® screws are the solution for:  Assemblies that require a low threading torque. Assemblies that require pull-out and vibration loosening resistance.