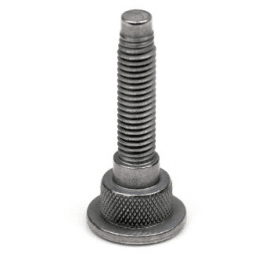 ZOOM
The efficient solution to cross-threading.

MAThread® point is the solution to cross-threading problems during assembly process. Machine screws with MAThread® point allows for great opportunities of cost saving by reducing screw insertion time and eliminating costs derived from downtime, rework and scrap associated to cross-threading.
How MAThread® works?

Design specifications for MAThread® point screws.
There are differents point design adapted to the application requirements: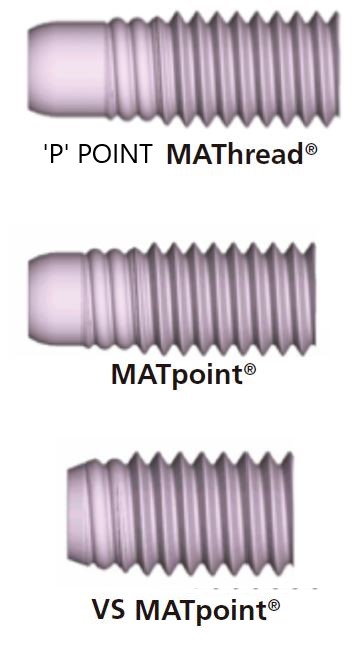 'P'Point MAThread® for applications in which point lenght is not a problem.

MATPOINT® is compatible to most of the applications, it absobs misalignments up to 12º.

VS (Very Short) MATpoint® ideal for application with limited lenght of engagement, it absobs misalignments up to 7º
MAThread® point screws are produced under special demand to fit your exact requirements.

For further information, please contact our applications engineers.