CELO, global industrial fasteners and screw manufacturer

When to choose Ball studs?
Ball studs consist on a spherical shape head and a threaded shank. The special head is designed to allow a rapid assembly while some movement of the assembled parts is allowed.
Screw design specifications
We produce balls studs on special demand to suit your exact requirements.
Ball studs thread design will depend on the materials to be assembled and the application requirements:
For further information, please contact our application engineers.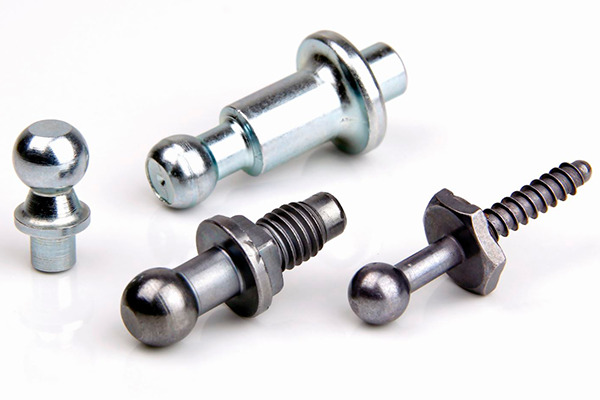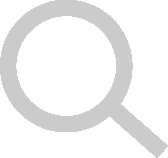 Markets

Automotive

Electric material