The best in its class for highly demanding plastic assemblies.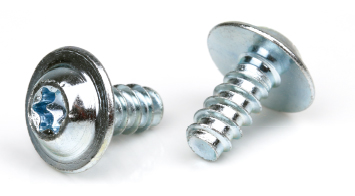 The improvements of thread forming REMFORM® II™ "HS" (High Strength) screws result in a more resistant, safe and optimized assembly on fiber-reinforced thermoplastics with great opportunities for cost reduction.
REMFORM® II HS™ screws benefits
The optimized design of its asymmetrical thread provides a more ergonomic assembly and increases resistance to pull-out forces, vibration loosening and stripping.
The low radial forces minimize the risk of overstressing and cracking of the plastic. It allows for bosses with less external diameter, which offers great opportunities for cost reduction.
High torsional strength of REMFORM® II HS™ fasteners ensures a high torque failure, which is an advantage when the fastener is used with high strength or fiber-reinforced thermoplastics.
It allows a higher assembly torque and the possibility to work with deeper assemblies without increasing the screw diameter.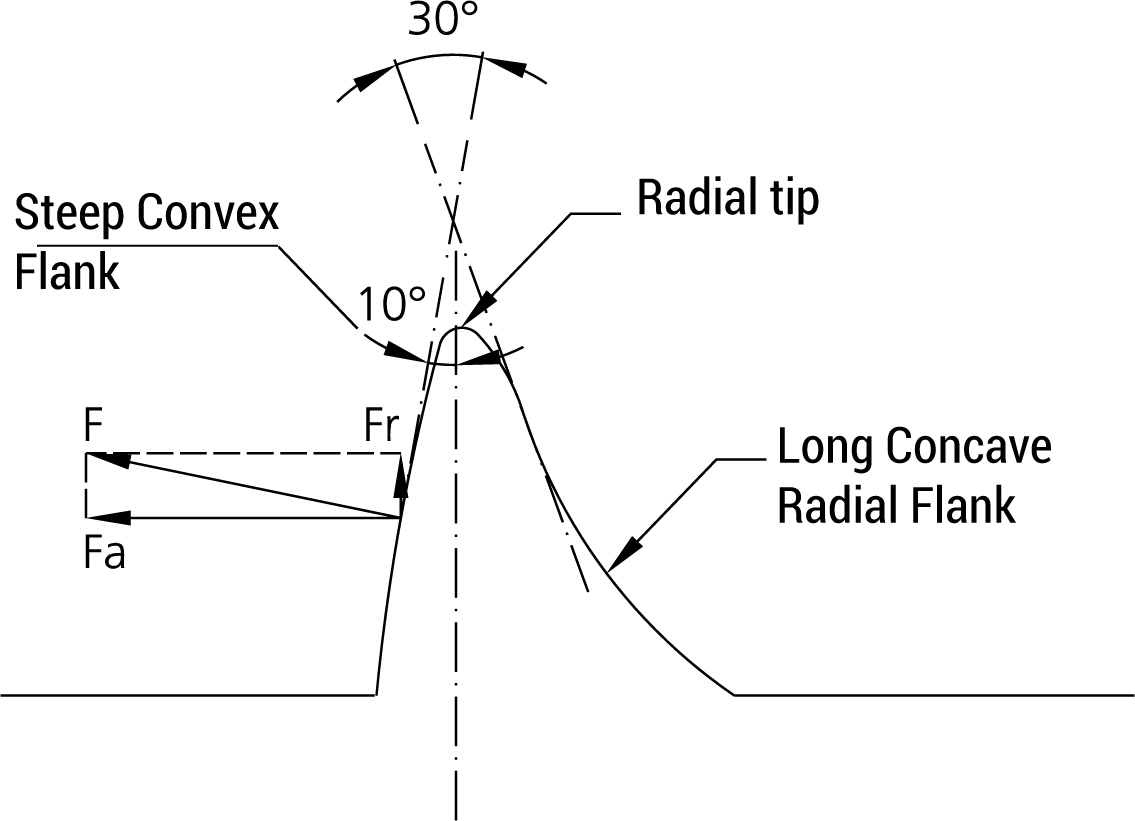 REMFORM® II HS™ screws design specifications
Current stock references are included below:

Apart from the above mentioned references, we produce customized screws to fit your exact requirements.
To improve their functionality, REMFORM® II HS™ screws can be produced in different head types, recess, dimensions and coating configuration.
For further information on the options available, please contact our application engineers.
REMFORM®II "HS boss design recommendations
The recommended dimensions for the hole diameter and length of engagement are available at DESIGN GUIDELINES.
REMFORM® II HS™ screws applications
REMFORM® II™ "HS" screws are recommended for assemblies on high strength or fiber-reinforced materials that require
High assembly torque.
High pull-out resistance.
High resistance to vibration loosening.
Automotive, electric material, electronics and household appliances.
See products in stock