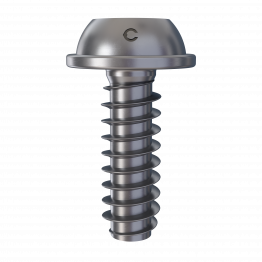 ZOOM
Light alloys and magnesium assemblies.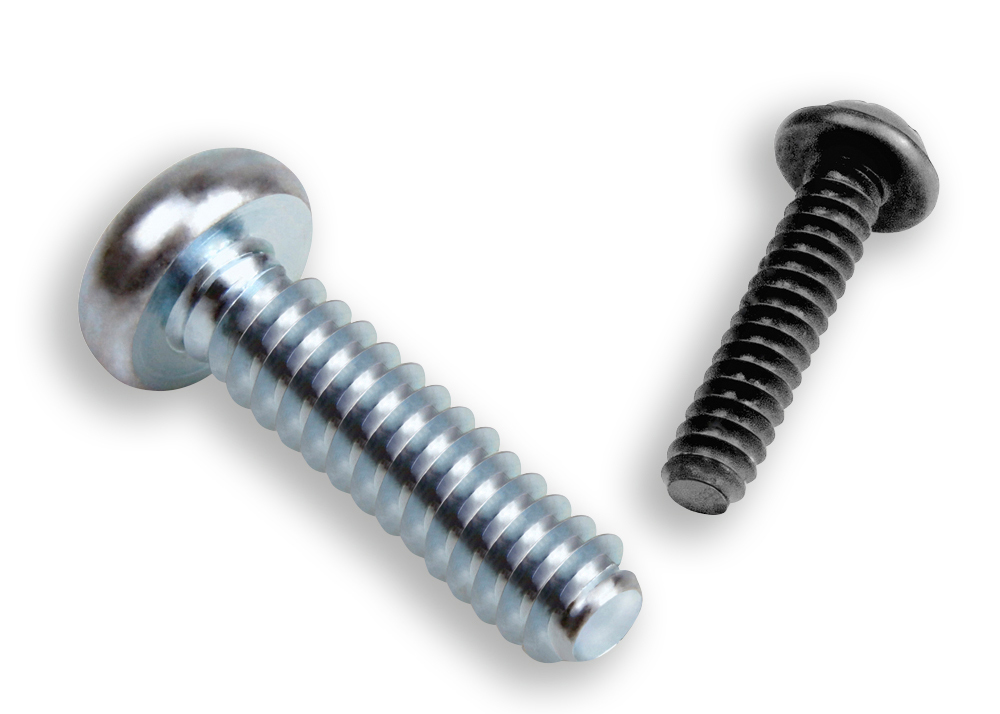 REMFORM®'F' thread forming screws are specially designed for the assembly of Magnesium, Aluminum light alloy and other non-ferrous materials including copper, brass, etc.
REMFORM®'F' screws benefit.
• Great cost saving opportunities by reducing the operations associated to metric screws.
• Less radial deformation of the housing during thread forming on low ductility materials.
• Low thread forming torque, which provides a more ergonomic assembly.
• High stripping resistance of the assemblies.
• Greater thread engagement, allowing for its use in shallow holes and ensuring greater clamping transmission and pull-out resistance.
REMFORM®'F' screws design specifications.
Current stock references are included below:
• FF81T - Pan head screw, TORX® recess

Apart from the references available in stock, we produce customized screws to fit your exact requirements.
To improve their functionality, REMFORM®'F' screws can be produced under different head types, recess, dimensions and coating configurations. 
For further information on options available, please contact our application engineers.
Recommended pilot hole sizes for REMFORM®'F' screws.
Recommended dimensions for hole diameter and length of engagement are available at DESIGN GUIDELINES.
REMFORM®'F' screws applications.
REMFORM®'F' screws are recommended for: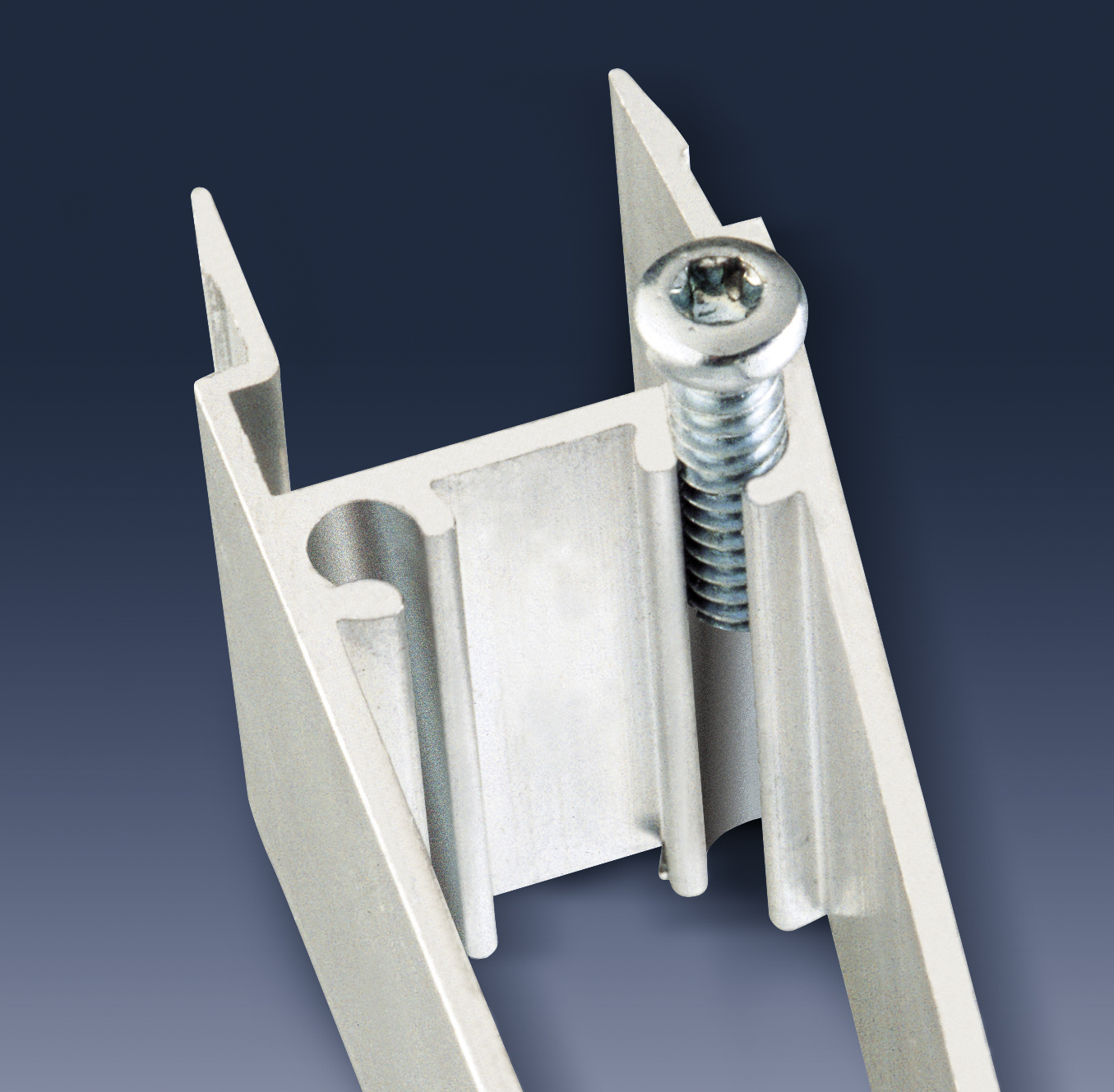 • Magnesium elements with drilled, injected or punched holes.
• Aluminum profiles with open holes.
See products in stock