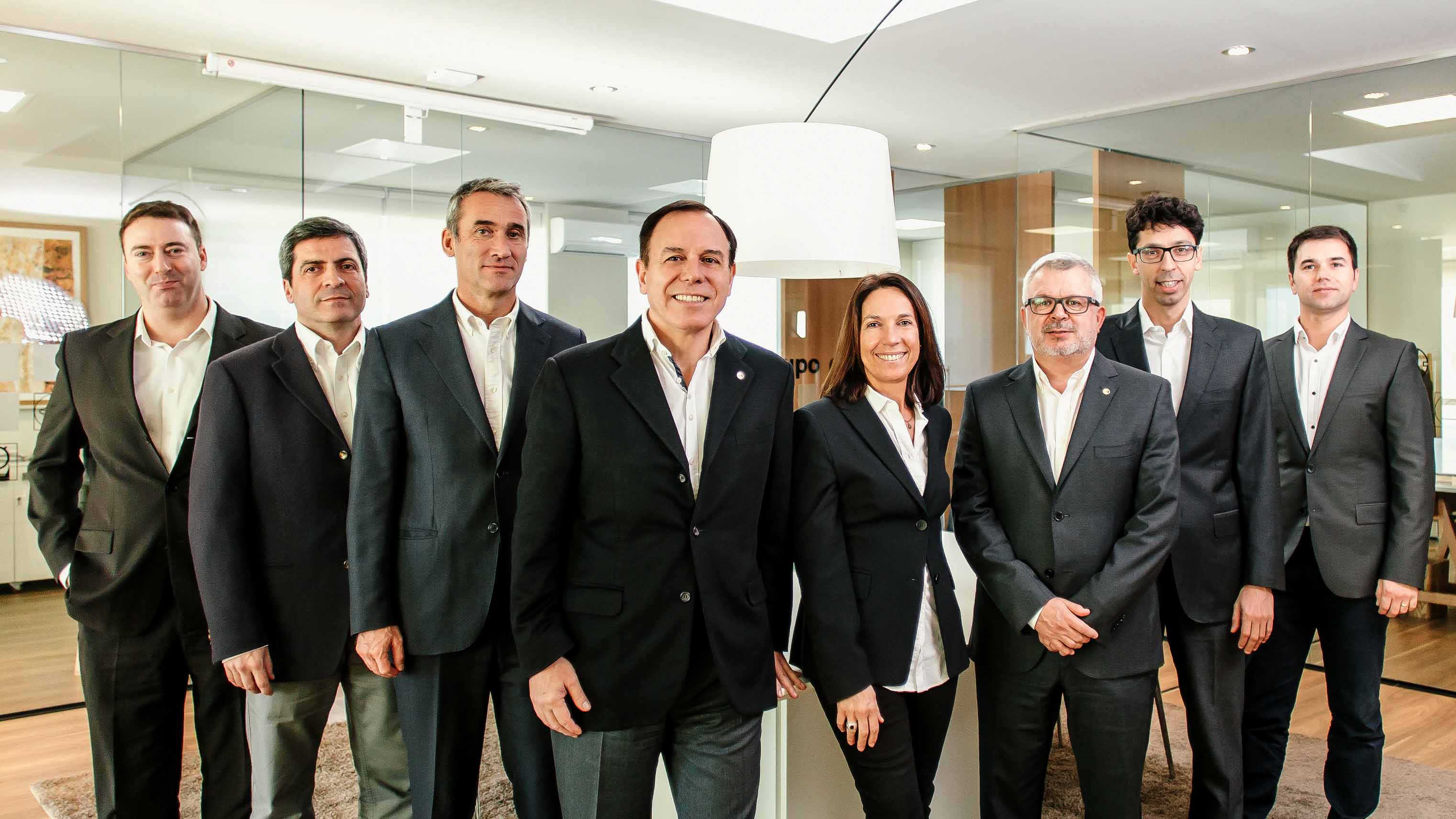 CELO is a family owned company, dedicated to the design and manufacturing of screws and fixings, leader in providing technology-leading products, innovative solutions and customized services.
Founded in 1963 in Barcelona, the CELO has expanded its presence and diversified its services through strategic acquisitions and constant investments becoming a global group able to offer a wide range of innovative products, development assistance, sales guidance, logistic expertise and technical support to customers worldwide.
The group is composed by 2 business units: CELO Industrial Fasteners is specialized in the industrial sector in diverse areas such as the Automotive, Consumer Electronics, Household Appliances, Electrical or Medical industries. CELO Fixings is specialized in the construction sector including linked activities such as plumbing, electrical, wood and metal carpentry, isolation, roofing and facades among other.
Our objective is to develop and manufacture innovative, high quality products that bring a significant added value to the fixing and assembly requirements of our customers. Furthermore, we focus our developments in products that contribute to "installation and assembly cost reductions".
With more than 20.000 square meters of production facilities which provides a production capacity over 14 million screws per day and 1 million injected plastic plugs, the company produces everything from customer-specific standard products to customized special fasteners ensuring to answer the client's needs. Using the most advanced cold forming technology (up to five forming stages), high perform and precise thread rolling machines, in-house hardening furnaces and zinc lamellar coating line, latest intelligent inspection technology (laser and optical) and EDI solutions we ensure the quality of our products and services.
Our screw factories are located in Spain ( 5,000m2), China ( 7,500m2) and the USA ( 6,800m2), while the plastic injection factory in located in Germany.
The 4 factories, the 7 logistics centers and the sales representatives in more than 13 countries, allows us to service the technical and logistics requirements of our customers.
Today the group employs more than 380 specialists from engineers to sales representatives delivering the highest quality of service to its customers all over the world. Check our career section for more information about job opportunities.