CELO, global industrial fasteners and screw manufacturer
REMFORM® Zinc plated screw, Pan head TORX PLUS®
The most efficient solution for plastic assemblies with high mechanical requirements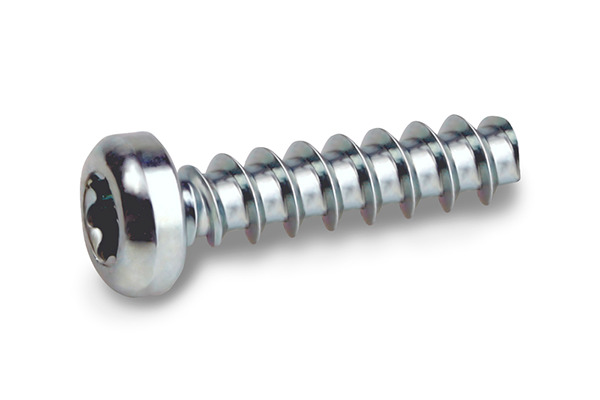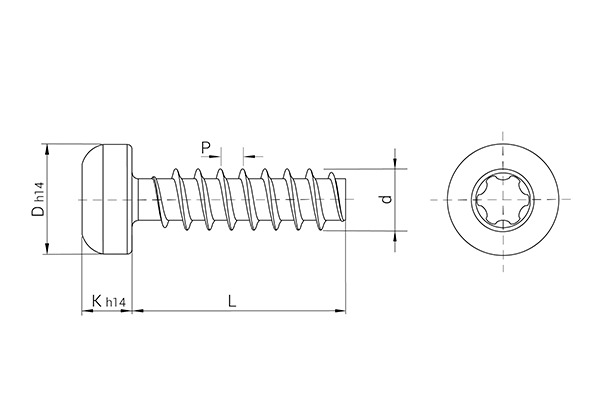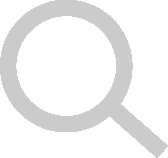 Product overview
REMFORM® thread-forming screws offer a more resistant, secure and ergonomic assembly, while offering great savings on in-place fastening costs.
Unique asymmetric thread form is the main feature of REMFORM® screws and provides important benefits: less radial deformation on the plastic reduces risk of boss bursting, very low thread forming torque values offers ergonomic assembly, strong pull-out resistance, higher breaking torque which allows for higher assembly torque, and high resistance to vibration loosening and stripping.
Apart from the references available in stock, we produce customised screws to fit your exact requirements.
Show more
List of references
TORX PLUS® 5 IP
TORX PLUS® 7 IP
2
/
2 references are shown
Hole parameters calculator
In order to ensure a safe installation and stable clamping force, it's relevant to pay attention to the boss design. The recommended dimensions for core hole diameter and length of engagement are available at Design Guidelines.
Go to Design Guidelines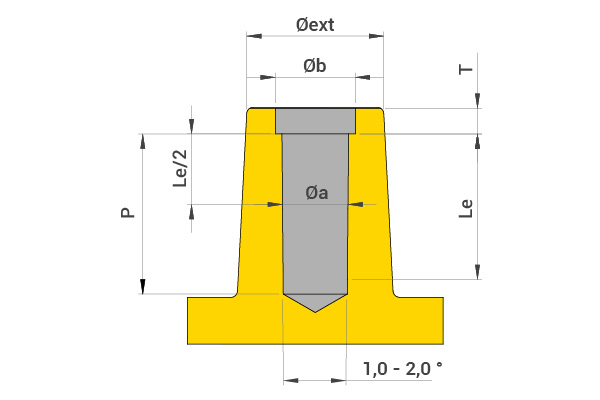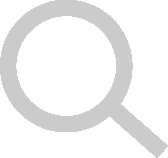 Applications
REMFORM® screws are recommended in assemblies that require: High pull-out resistance. High resistance to vibration loosening.