CELO builds its future towards excellence
Since the beginning CELO has always focused on excellence and the continuous improvement of processes within their production plants, with the need to adapt to fast changing technologies and to respond to increasingly demanding and unpredictable markets. To achieve these objectives, it is essential to implement specific training programs focused on people management, time management, and process improvement.
CELO has invested in training key people and departments in World Class Manufacturing (WCM) taught by the QRM Institute with the aim of improving its processes, involving teams and providing better service to their customers.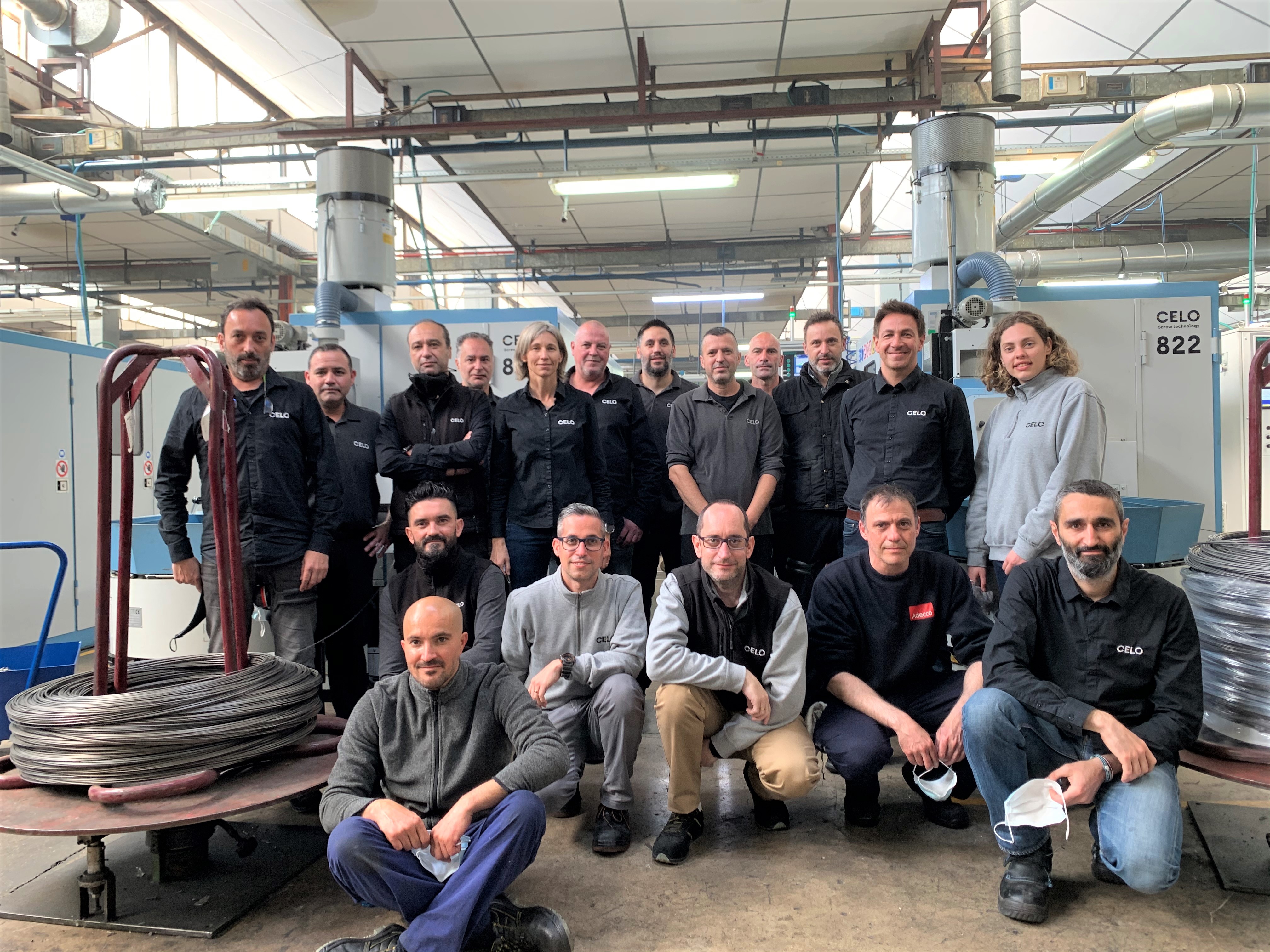 To learn more about the training process and the results obtained, we spoke with Ms Teresa Pons, the Director of the CELO manufacturing plant in Spain. Teresa has completed the Master in Advanced Management of Industrial Plants, which included Quick Response Manufacturing and Lean Manufacturing Methodology, as well as Quality Management Methodologies, Agile Project Management, Omega Leadership and Process Improvement (5S, SMED, TPM, SIX SIGMA, KAIZEN).
Teresa told us about what she learnt throughout the master's degree:
"I am very satisfied with the course. After working as a Plant Manager for 10 years, and Quality Manager for 10 years, respectively, I thought there wouldn't be much to learn from the course. However, it turned out to be the key needed to change my role as a leader; with Omega Leadership, I have learned to motivate people to be high-performance multidisciplinary teams, improving their involvement and promoting process improvement. The methodologies taught have been fully implemented and will contribute to consolidate our growth in the future". (Teresa Pons).
CELO is constantly working on processes to improve the way we work and to offer our clients the products and services that meet their specific needs.